5 Christian athletes who made an impact in 2018
5 Christian athletes who made an impact in 2018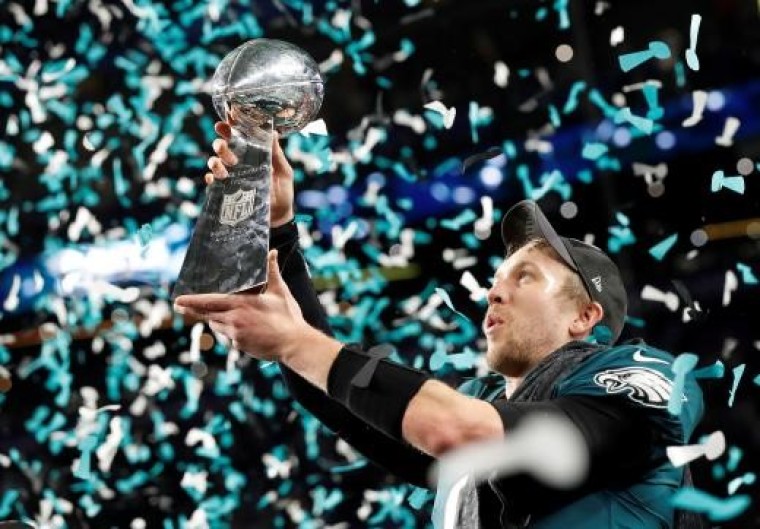 With the year coming to a close, there were a number of Christ-following athletes who made impacts on and off the field in 2018.
While some may be household names, others have less name recognition but still put in the long hours of daily training to earn a chance to be called the best in the world.
In the following pages are five Christian athletes who made an impact in 2018.