5 big takeways from Michael Cohen's congressional hearing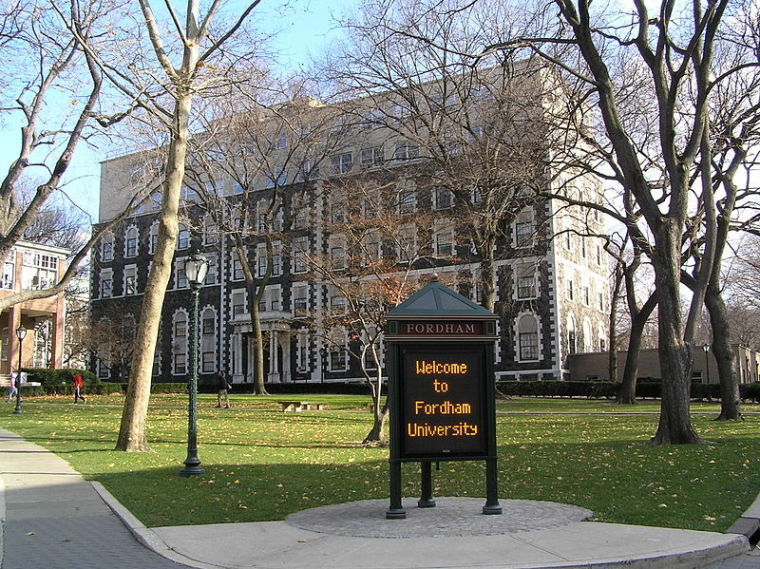 Trump threatened legal action if grades are made public
Cohen submitted to the committee copies of letters that he wrote at Trump's direction that threatened Trump's high school, colleges, and the College Board with criminal and civil actions if they were to ever release Trump's grades or SAT scores without his permission.
"When I say conman, I'm talking about a man who declares himself brilliant but directed me to threaten his high school, his colleges, and the College Board to never release his grades or SAT scores," Cohen said. "The irony wasn't lost on me at the time that Mr. Trump in 2011 had strongly criticized President Obama for not releasing his grades. As you can see in Exhibit 7, Mr. Trump declared 'Let him show his records' after calling President Obama 'a terrible student.'"
One institution that received a letter from Cohen was Fordham University, where Trump attended for two years.
The school confirmed to NPR that someone on the Trump campaign reached out to the school toward the beginning of the 2016 presidential election to ask about grades being released.