5 big takeways from Michael Cohen's congressional hearing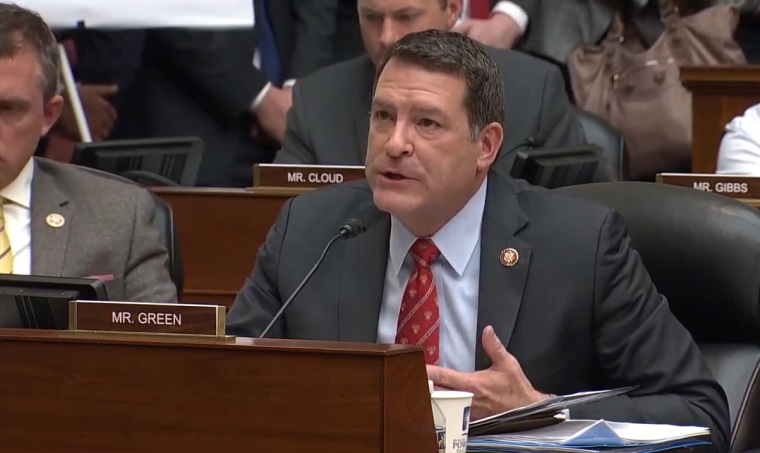 Republicans say Cohen is not credible
Republicans on the committee attempted to discredit Cohen as a witness, starting with ranking member Jim Jordan of Ohio.
Jordan accused Cohen of being spiteful over the fact that he never worked in the White House even though he served as Trump's personal lawyer for years.
"And now you're behaving just like everyone else who got fired or didn't get the job they wanted," Jordan told Cohen.
However, Cohen pushed back against Jordan's argument by saying that he was proud to be the personal attorney for the president and did not want to work in the White House.
Cohen said that he was offered jobs in the White House and recalled a time that Trump lashed out at his former chief of staff Reince Priebus because Cohen did not take a job in the White House Office of General Counsel.
"I brought a lawyer in who produced a memo as to why I should not go in because there would be no attorney-client privilege and in order to handle some of the matters I talked about in my opening," Cohen said.
Rep. Mark Green, R-Tenn., also criticized Cohen's character suggesting that he is a "fake witness" and a "scorned man who is going to prison for lying to Congress."
Green criticized Democrats leading the committee for issuing a "gag order," telling Republican members what they can and cannot talk about.
"He is going to prison for lying to Congress and he is the star witness," Green said. "If you read the sentencing report on Mr. Cohen, words like deceptive and greedy are scattered throughout that report. It paints a picture of a narcissist, a bully who can not tell the truth whether it is about the president or his own personal life. But today, he is the majority party's star witness."
"If the Democrats were after the truth, they would have an honest person here testifying," Green continued. "If they were really after the truth, they would not restrict the questioning to just a few topics."
Rep. James Comer, R-Ky., also questioned Cohen's character.
Comer asked several questions related to Cohen's bank fraud conviction. Cohen admitted that he lied to banks by falsely stating the amount of debt he was carrying. Comer also got Cohen to admit that the fraudulent loan was for his own personal benefit, not on behalf of Trump.