5 big takeways from Michael Cohen's congressional hearing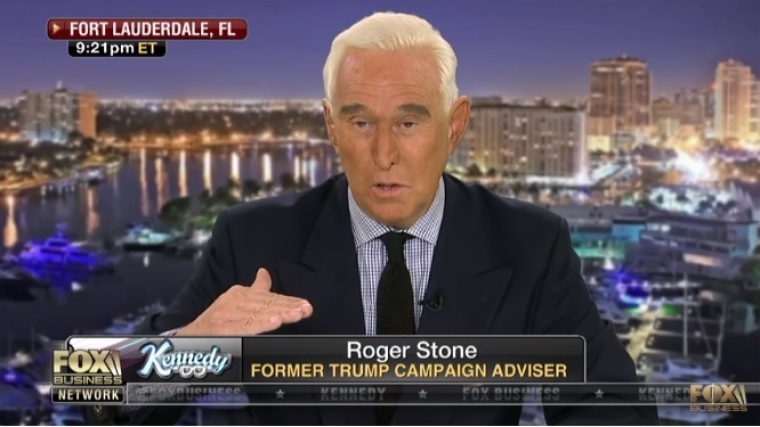 Trump knew Roger Stone spoke with WikiLeaks, had advanced knowledge of massive email dump in 2016
One of the largest points of investigation since Trump took office in 2016 is the Trump campaign's connection to the Democratic National Committee email hack, which critics say is evidence of Russia's attempt to influence the outcome of the U.S. presidential election.
Longtime Trump adviser Roger Stone, who faces charges of making false statements, witness tampering and obstruction of justice, has been accused of working behind the scenes in Trump's campaign to get information from WikiLeaks.
WikiLeaks released the hacked emails which were damaging to then-Democrat candidate Hillary Clinton and the DNC.
Cohen declared that candidate Trump had knowledge of Stone's discussions with WikiLeaks.
"As I earlier stated, Mr. Trump knew from Roger Stone in advance about the WikiLeaks drop of emails," Cohen said. "In July 2016, days before the Democratic convention, I was in Mr. Trump's office when his secretary announced that Roger Stone was on the phone. Mr. Trump put Mr. Stone on the speakerphone. Mr. Stone told Mr. Trump that he had just gotten off the phone with [WikiLeaks editor] Julian Assange and that Mr. Assange told Mr. Stone that, within a couple of days, there would be a massive dump of emails that would damage Hillary Clinton's campaign."
"Mr. Trump responded by stating to the effect of 'wouldn't that be great,'" Cohen added.
Rep. Debbie Wasserman Schultz, who headed the DNC when the hack occurred, asked Cohen if it was likely that Trump was "fully aware and had every intent on working with Russia to help make sure that he could win the presidency at all cost?"
"Let me just say that this is a matter currently being handled by the House and Senate Select Intelligence committees," he added. "I would rather not answer that specific question other than to just to tell you that Mr. Trump's desire to win would have him work with anyone."