5 big takeways from Michael Cohen's congressional hearing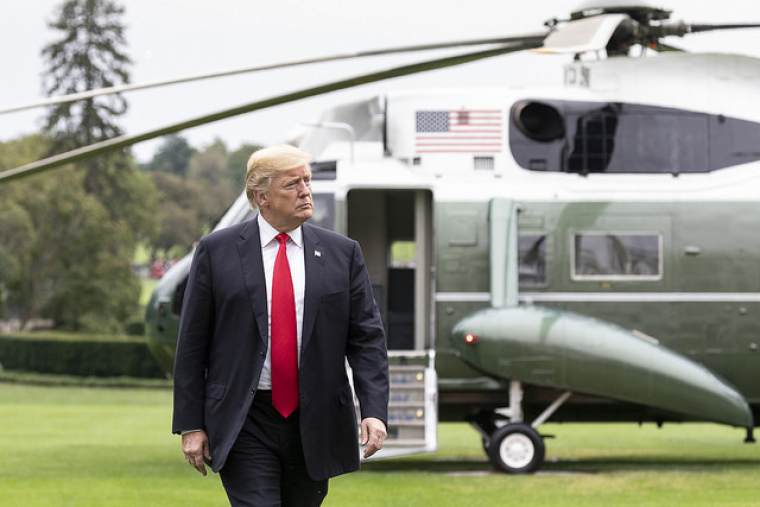 Trump is a 'racist, a cheat and a conman'
Cohen did not mince words about what he thought of the president's moral character during his testimony.
While Trump has been accused of racism due to past remarks he has made about immigrants and the fact he was favored by white nationalists, Cohen claimed that Trump is much worse in private.
"He once asked me if I could name a country run by a black person that wasn't a 'sh*thole,'" Cohen recalled. "This was when Barack Obama was president of the United States."
"While we were once driving through a struggling neighborhood in Chicago, he commented that only black people could live that way," Cohen continued. "And, he told me that black people would never vote for him because they were too stupid. And yet I continued to work for him."
To back up his claim that Trump is a "cheat," Cohen provided the committee with three years of Trump's financial statements from 2011 to 2013. Those statements were submitted to Deutsche Bank in an attempt to secure a loan to buy the Buffalo Bills National Football League team.
"It was my experience that Mr. Trump inflated his total assets when it served his purposes, such as trying to be listed among the wealthiest people in Forbes, and deflated his assets to reduce his real estate taxes," Cohen explained.
Cohen even recalled a time in which Trump directed a straw bidder to purchase a portrait of himself during an auction at an Art Hamptons event.
Trump wanted so desperate to have his portrait be the highest selling piece of art in the auction, Cohen detailed. After the straw bidder paid $60,000 for the portrait, Trump used his charitable organization to repay the bidder.
"Mr. Trump directed the Trump Foundation, which is supposed to be a charitable organization, to repay the fake bidder, despite keeping the art for himself," Cohen said.
Cohen also stated that as a "common responsibility" as Trump's fixer, he was directed to call owners of small businesses that were owed money for their services and tell them that no payment or a reduced payment would be coming.
"When I advised Mr. Trump of my success, he actually reveled in it," Cohen said.