5 Christian leaders, political commentators respond to President Trump's acquittal
Denny Burk: Victory speech should have been more gracious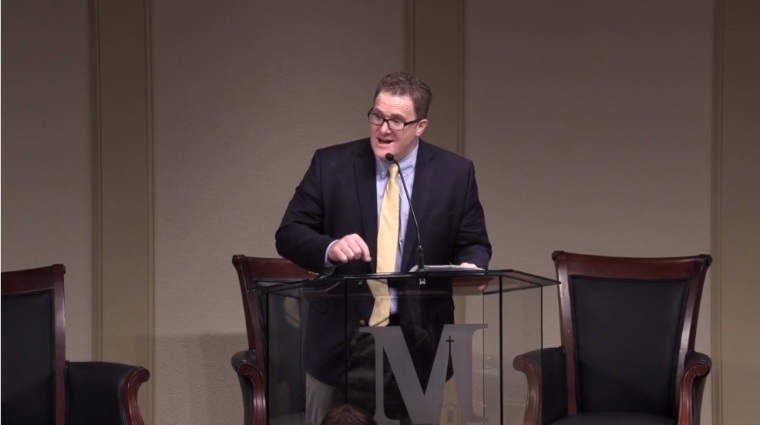 Denny Burk, a public theologian and professor at Boyce College in Louisville, Kentucky, said he felt the president should have been more gracious in his address Thursday.
"I suppose this was never in the cards, but the nation really could have benefited from a positive, constructive speech," Burk tweeted Thursday.
"After a bitter fight, it takes generosity, character, and self-forgetfulness to come up with those kinds of words, but that is not what we have," he said.