5 Christian leaders, political commentators respond to President Trump's acquittal
David French: Impeachment highlights triumph of partisan loyalty, winning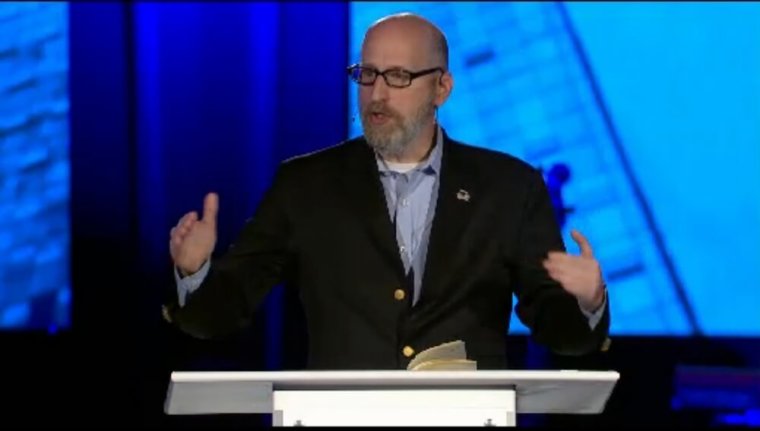 Writing on his blog, The French Press, following Trump's acquittal, David French, a former attorney with Alliance Defending Freedom, argued that "winning" is now the prevailing ethic instead of constitutional principle.
"As we survey the American political landscape, it's become increasingly clear that both parties love their living Constitution. Structural originalism is dead. Congress is no longer the supreme branch of the government. It's supine before the presidency. The federal courts are no longer the 'least dangerous branch.' The president's hand-picked judges often dominate American politics," French wrote.
"The lesson here is clear. Just win, baby. Just win, and we'll love you. We'll defend you. And as we do, we'll enrage our fellow citizens with our merry hypocrisy. Until it is their turn to rule, and then we'll wonder why they won't uphold the principles we so gleefully discarded."