5 Dr. Martin Luther King Jr. Statements That Were Faked or Misquoted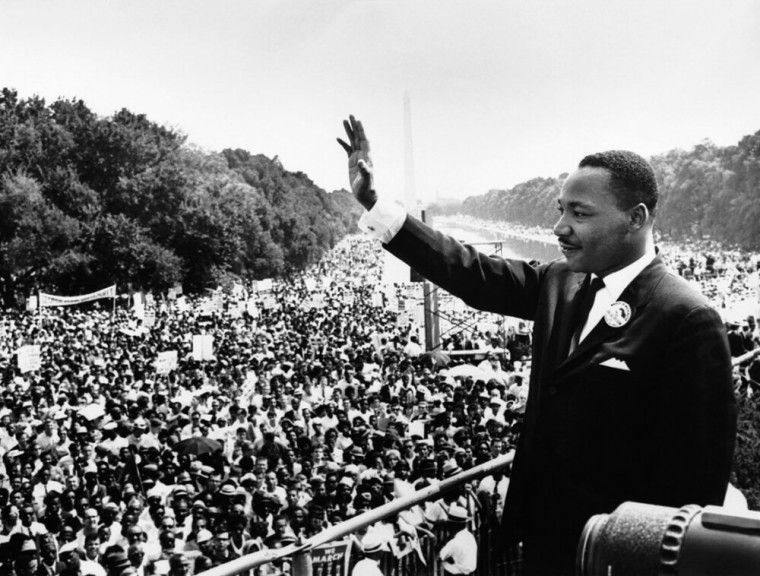 A prolific preacher, author, and public speaker, Dr. Martin Luther King Jr. has spoken or written many memorable statements.
However, sometimes Dr. King has is quoted as having said something he never said. Other times, his words will be taken out of context.
Here are five quotes attributed to King that were either completely fabricated or at the least taken out of proper context.