5 global developments in euthanasia, assisted suicide laws in 2020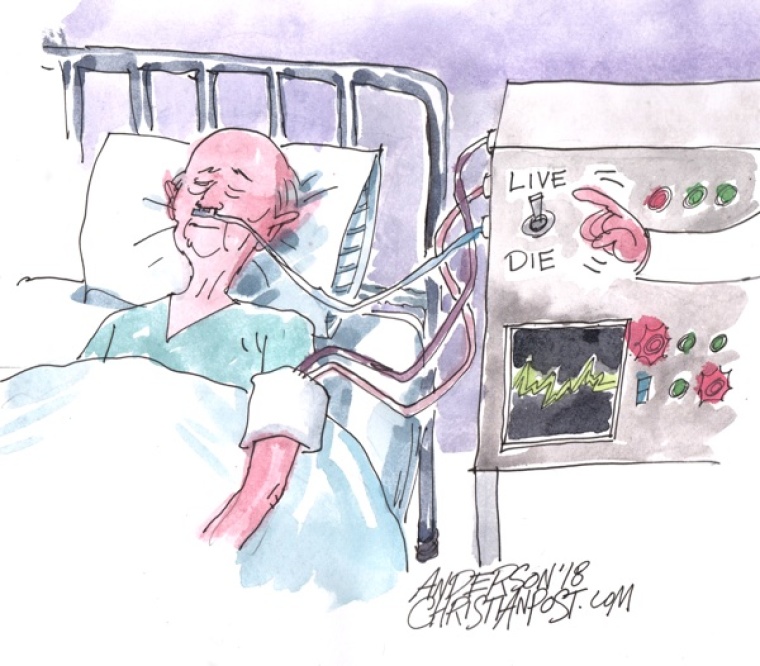 4. Belgian court acquits doctors accused of manslaughter, investigates other illegal euthanasia deaths
In February, a Belgian court acquitted three doctors who euthanized 38-year-old Tine Nys, a woman who had exhibited mental health problems. 
The woman's family had accused the doctors of wrongdoing and contended that Nys' 2010 death never ought to have occurred given her mental state. Nys had reportedly suffered from serious psychiatric issues and had attempted suicide when she was younger.  
Last month, Belgian authorities said they were investigating around 10 allegedly illegal euthanasia-related deaths in Leuven, a city east of Brussels. 
An anonymous letter that was published in a Belgian newspaper tipped off officials that these illegal deaths had taken place. The letter recounted how a family member who died two years ago was told that it was presumed to be euthanasia. But the doctors who administered the euthanasia drugs did not inform the family, and though it is not legally required for them to inform the family, the family described that experience as "traumatic."