'Strange bedfellows': 5 diverse groups celebrate Supreme Court siding with student punished for preaching
Russell Moore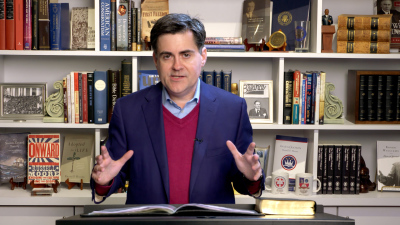 Russell Moore, head of the Southern Baptist Convention's Ethics & Religious Liberty Commission, celebrated the ruling in a statement emailed to supporters.
The ERLC had filed an amicus brief in the case, being joined by the United States Conference of Catholic Bishops and the National Association of Evangelicals.
"This clear 8-1 ruling by the Supreme Court today is significant not only for Chike Uzuegbunam, but for all those who might one day need to appeal to the courts for justice," Moore said.
"As we argued in our amicus brief to the [c]ourt, it is a fundamental harm for the state to infringe upon a person's right to religion or free expression. Today's ruling strengthens every American's right to seek and obtain justice when those foundational rights are infringed."