5 highlights from VP debate: Court packing, White House 'super spreader' and 'fine people' claim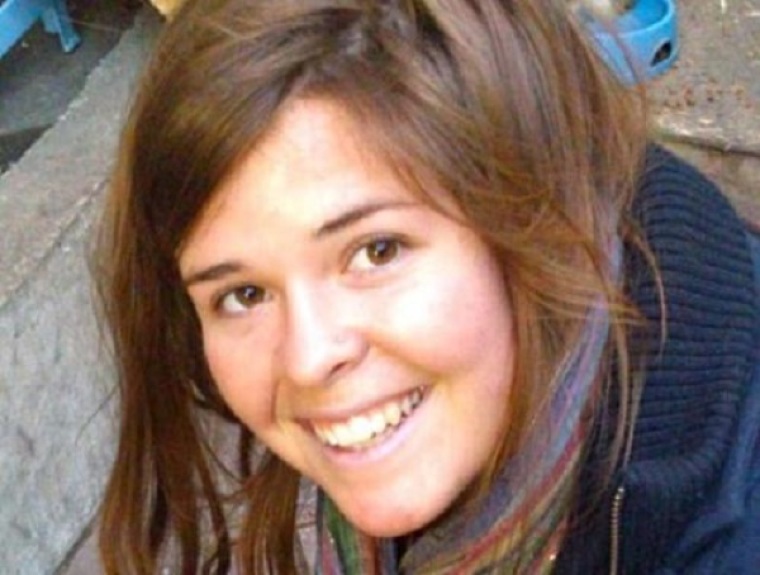 Pence attacks' Obama-Biden's response to American Christian killed by ISIS
Harris was highly critical of Trump's foreign policy, accusing the president of betraying allies and befriending world dictators. 
She proclaimed that the administration has "walked away" from agreements with U.S. allies, such as the Iran nuclear deal, which she says has made the U.S. "less safe" because Iran is "building what might end up being a significant nuclear arsenal." 
"We were in the Iran nuclear deal with friends, allies around the [world]. And because of Donald Trump's unilateral approach to foreign policy, coupled with his isolationism, he pulls out and made America less safe," she argued. "It's about relationships, and the thing that has always been part of the strength of our nation in addition to our great military is that we keep our word. Donald Trump doesn't understand that. He doesn't understand what it means to be honest."
Pence responded by saying that Trump has kept his promises to move the U.S. Embassy to Jerusalem, has demanded more from NATO allies, has strengthened alliances across the Asia-Pacific and "stood strong against those that would do us harm." He went on to attack against the Obama administration's handling of the Islamic State abduction and killing of American missionary Kayla Mueller. 
"When President Trump came into office, ISIS had captured an area of the Middle East the size of Pennsylvania," Pence said. "But President Trump unleashed the American military and our armed forces destroyed the ISIS caliphate and took down their leader, [Abu Bakr] Al-Baghdadi, without one American casualty. Al-Baghdadi was responsible for the death of thousands, notably America's hearts today are with the family of Kayla Mueller." 
Mueller was a 26-year-old devout Christain aid worker who was taken hostage in 2013, raped and reportedly forcibly married to the ISIS leader in Syria. She was killed in February 2015. Following her death, Mueller's father accused the Obama administration of putting U.S. policy of not paying a ransom to terrorist groups "in front of saving American citizens' lives." The Obama administration also ordered the Mullers not to speak publicly about their daughter's abduction. 
Mueller's parents were in attendance for the debate in Salt Lake City.
"Today, two of Kayla Mueller's killers were brought to justice in the U.S. Jihadi John was killed in the battlefield along with the other 'Beatle.' The reality is that when Joe Biden was vice president, we had an opportunity to save Kayla Mueller," Pence stressed. 
"It breaks my heart to reflect on it. But the military came into the Oval Office, presented a plan, they said they knew where Kayla was. Baghdadi had held her for 18 months and abused her mercilessly before they killed her. But when Joe Biden was vice president, they hesitated for a month. When armed forces finally went in, it was clear she had been moved two days earlier. And her family says with the heart that broke the heart of every American that if President Donald Trump had been president, they believe Kayla would be alive today." 
Harris responded by addressing the Mueller family, telling them that she knows about their daughter's case. 
"I am so sorry," she said. "What happened to her is awful and it should have never happened. I know Joe feels the same and I know that President Obama feels the same way." 
Pence also pushed back against Harris' objection to leaving the Iran nuclear deal, saying the last administration "transferred $1.8 billion to the leading state sponsor of terrorism."