Student preaching, foster care rights: 5 important Supreme Court decisions in 2021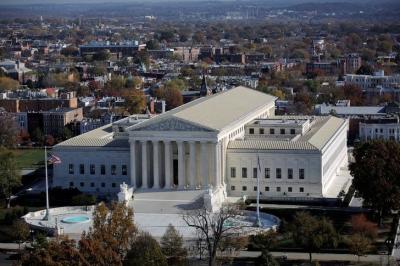 The United States Supreme Court weighed in on many important decisions in 2021, including ones that examined the extent of First Amendment rights for American citizens.
During the year, the high court heard arguments on cases, issued rulings, denied appeals, and vacated lower court decisions that many in the Christian community watched with anticipation.
Of interest was how the Supreme Court would rule on matters given that some believe it to be more conservative with the recent additions of Justices Neil Gorsuch, Brett Kavanaugh and Amy Coney Barrett.
Here are five notable decisions from the Supreme Court in 2021 that have to do with the First Amendment, specifically the issue of religious liberty. They include questions over foster care, a florist sued for refusing to service a same-sex wedding and a student seeking damages for being punished for preaching on campus.