5 places that celebrated Thanksgiving before Plymouth colony
Canada – 1578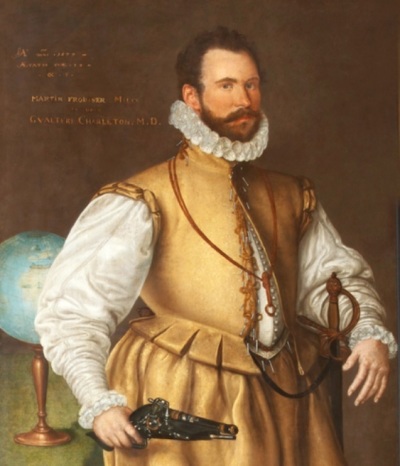 Forty-three years before the Pilgrims and Native Americans celebrated Thanksgiving in Massachusetts, an English expedition in modern day Canada held an event to give thanks.
English explorer Martin Frobisher and his expedition of the north of what is now Canada is credited with the first thanksgiving in that nation's history, according to the website Canada's History.
"As the story goes, in 1578, English explorer Martin Frobisher and his crew gave thanks and communion was observed, either on land at Frobisher Bay, in present-day Nunavut, or onboard a ship anchored there," noted the website.
"The explorers dined on salt beef, biscuits, and mushy peas and gave thanks through Communion for their safe arrival in then Newfoundland."
Canada's History also gave an honorable mention to French explorer and colonist Samuel de Champlain, who in 1606 held a thanksgiving celebration in New France with the local Mi'kmaq tribe.