5 Reactions to the FBI Raid on Trump's Lawyer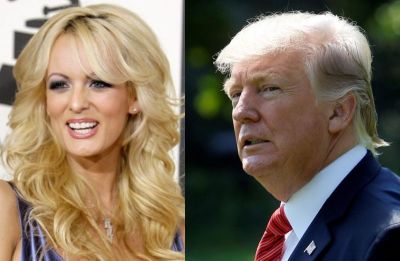 The Federal Bureau of Investigation raided the office and hotel room of Trump lawyer Michael Cohen.
The raid took place on Monday, with one source telling CNN that documents confiscated might include evidence regarding porn star Stephanie Clifford, commonly known by her stage name Stormy Daniels.
Daniels has recently claimed that in 2006 she and current President Donald Trump had an affair, with the porn star saying that Cohen gave her approximately $130,000 in hush money.
The FBI raid involved a dozen agents and included the hotel where Cohen has been living, according to a source that spoke to CNN.
Trump denounced the move on Monday as a "disgraceful situation" and "an attack on our country." A White House official told CNN that Trump knew about the raid in advance of the news reports. 
Here are five perspectives on the Cohen raid. This includes the views of a Harvard law professor, a former FBI official, and a Republican political strategist.