5 Reactions to the FBI Raid on Trump's Lawyer
Rick Wilson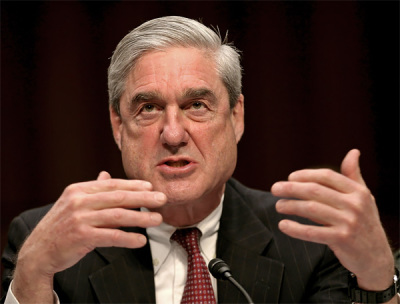 Republican Party political strategist and nevertrumper Rick Wilson penned a column for The Daily Beast published Tuesday that argued that the raid made Monday "the Most Dangerous Day of Donald Trump's Life."
"The likelihood is that Mueller and the FBI are now in possession of the Black Books of Trump, NDAs from enough of Trump's various affairs that you can staff a 12-pole strip club with plenty of girls left for the Champagne rooms," wrote Wilson.
"It's only speculation at this point, but it's quite likely that Cohen was the keeper of many of Trump's lending documents, contracts, business arrangements, and the Kryptonite of Trump's fragile self-worth: the long-sought tax returns."
Wilson said that Trump should be feeling "absolute terror" about the raid since authorities were "able to obtain extraordinarily broad authority" for their raid and were "granted search warrants that may even penetrate attorney-client privilege."
"Cohen was one of Trump's most vulnerable and dangerous keepers of secrets. If Trump had a brain, he would have been terrified this moment would come," Wilson added.