5 takeaways from Election Day 2021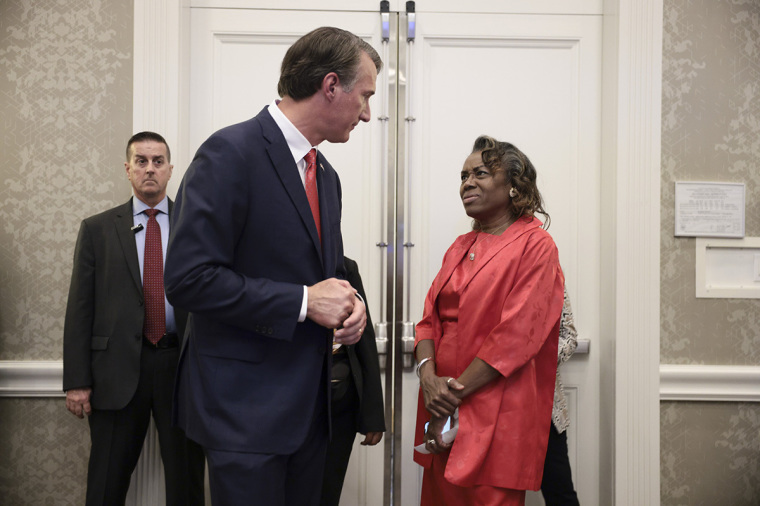 In Virginia, independents and evangelicals swing hard to Youngkin
Exit polling of the Virginia gubernatorial race, which was won by Republican Glenn Youngkin, shows that strong support from evangelicals and independents fueled his victory over former Gov. Terry McAuliffe. 
While Biden won the state by 10 points against former President Donald Trump in last year's presidential election, unofficial results show Youngkin leading Democrat Terry McAuliffe by less than 2 percentage points. Exit polling conducted by CNN showed Youngkin winning 89% of voters who identified as white evangelical Christians. These voters accounted for 27% of the total electorate.
By contrast, in the 2020 presidential election, CNN exit polling revealed that Trump captured 80% of the white evangelical Christian vote, which made up a smaller share of the overall electorate (24%) than in 2021. Youngkin also improved upon Trump's performance with independents, capturing 54% of independent voters compared to the 38% Trump received in 2020. The share of independent voters in the total electorate did not change much from 2020 to 2021.