5 Things to know about the Trump, North Korea summit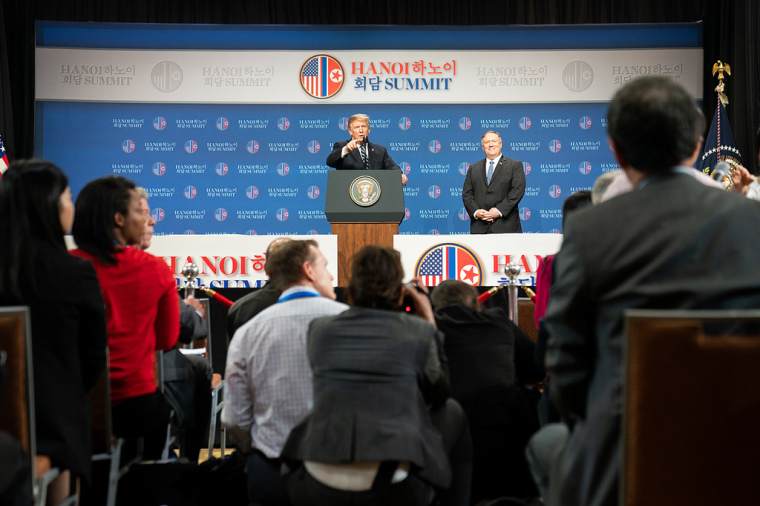 No deal better than bad deal?
Since news of the summit ending abruptly broke, many have argued that President Donald Trump's failure to reach a deal with North Korea was still better than reaching a bad deal.
Jonathan Allen of NBC News wrote in a column that Trump's "decision to stay away from the dramatic deal-making moment" was "a small victory wrapped in a larger defeat."
"Without a doubt, Trump put himself in a hole by agreeing to come meet Kim in the North Korean's backyard for a second nuclear summit without so much as a promise that Pyongyang would begin winding down its weapons program," wrote Allen.
"But what Trump sacrificed in prestige, time and energy pales in comparison to what he — and the U.S. — might have lost had he made the concessions to Kim necessary to strike a deal."
Jim Geraghty wrote a column for the National Review in which he argued that he believed "Trump had the good sense … to realize that he was not getting a serious offer, and he walked away from the table."
"You'll probably see references to this being called a 'failed summit' in the news. But this isn't the worst-case scenario," continued Geraghty.
"… the worst-case scenario would be if we made serious concessions on sanctions and other issues in exchange for unverifiable promises about North Korea's nuclear-weapons programs."