5 Things to know about the Trump, North Korea summit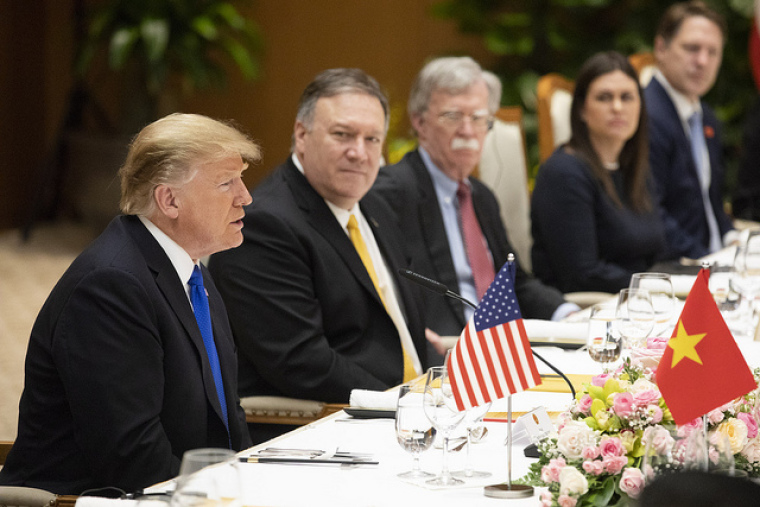 Trump cut the meeting short
The summit between President Donald Trump and North Korean leader Kim Jong-Un ended earlier than planned on Thursday, without an apparent agreement on sanctions being lifted on the Communist nation.
"Sometimes you have to walk," said President Trump at a news conference, as reported by CNN. "This was just one of those times."
Secretary of State Mike Pompeo also took part in the news conference, expressed optimism that while an agreement was not reached, progress was still made in the relations between the two nations.
"We are certainly closer today than we were 36 hours ago, and we were closer then than we were a month or two before that," stated Pompeo.