5 Things to know about the Trump, North Korea summit
Trump defended Kim over Warmbier tragedy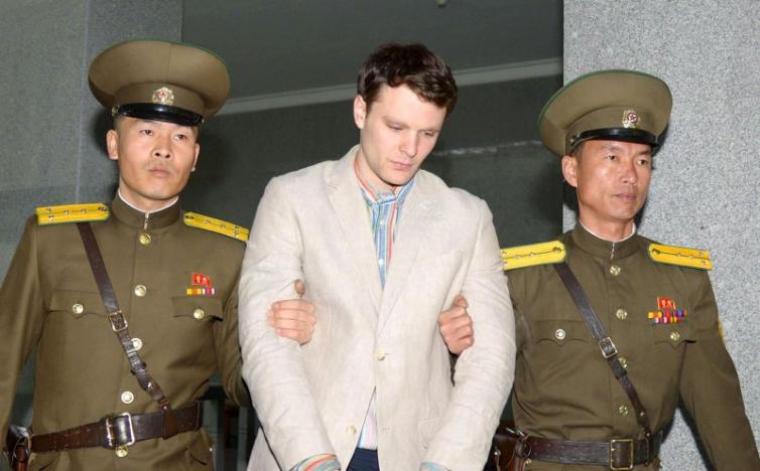 President Donald Trump defended Kim Jong-Un over the death of American student Otto Warmbier, saying that he believed the North Korean dictator when he said that he was unaware of Warmbier's poor treatment.
"He tells me he didn't know about it, and I will take him at his word," stated President Trump, as reported by the British Broadcasting Corporation.
"I did speak about it, and I don't believe that he would have allowed that to happen … It just wasn't to his advantage to allow that to happen. Prisons are rough, they're rough places, and bad things happened."
Warmbier was arrested by North Korean officials in 2016 for stealing a sign featuring former dictator Kim Jong Il. He served 17 months of imprisonment and ended up in a coma. He died in June 2017, soon after being released.