5 Things to know about the Trump, North Korea summit
Overshadowed by Michael Cohen testimony?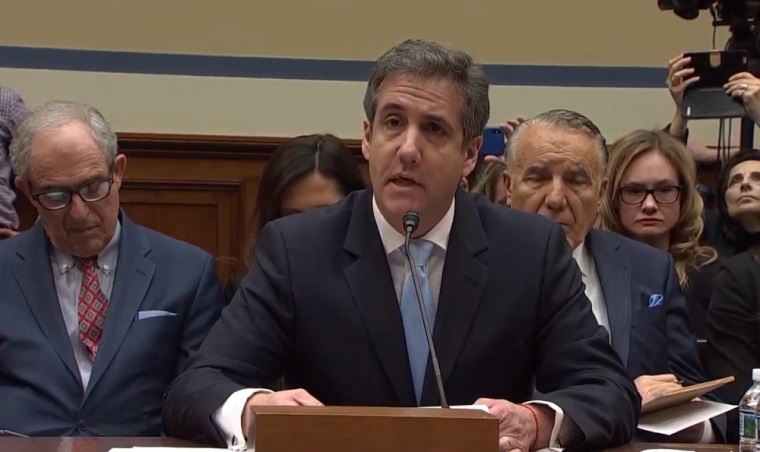 Evidence indicates that despite the significance of the Hanoi meeting, the attention for it was dwarfed by the American public's interest in former Trump attorney Michael Cohen's testimony before Congress.
Cohen testified before the House Oversight Committee on Wednesday, with Google Trends noting that searches for Cohen on Feb. 27 greatly outnumbered searches on the Hanoi summit.
During a news conference on the summit, Trump even took time to address the Cohen hearing, denouncing it as "a fake hearing" whose timing was "a terrible thing."