5 Things to know about the Trump, North Korea summit
This was the second summit between the two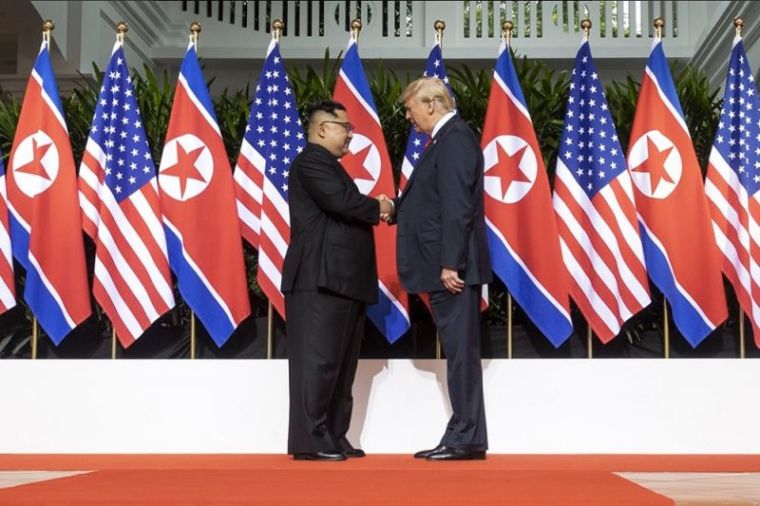 The meeting in Hanoi marked the second summit between President Donald Trump and North Korean leader Kim Jong Un, the first being last June in Singapore.
Considered a "historic" meeting, the Singapore summit involved the two leaders agreeing to pursue denuclearization of the Korean Peninsula, returning the bodies of American soldiers killed during the Korean War, and a maintaining of sanctions until the regime begins to reduce its nuclear weapons stockpile.
"His country has to be de-nuked, and he understood that he fully understood that, he didn't fight it," stated President Trump at the time, as reported by Fox News.
"I just think that we are now going to start the process of denuclearization of North Korea, and I believe that he's going back and will start it virtually immediately."