5 Things You Should Know About the Armenian Christian Genocide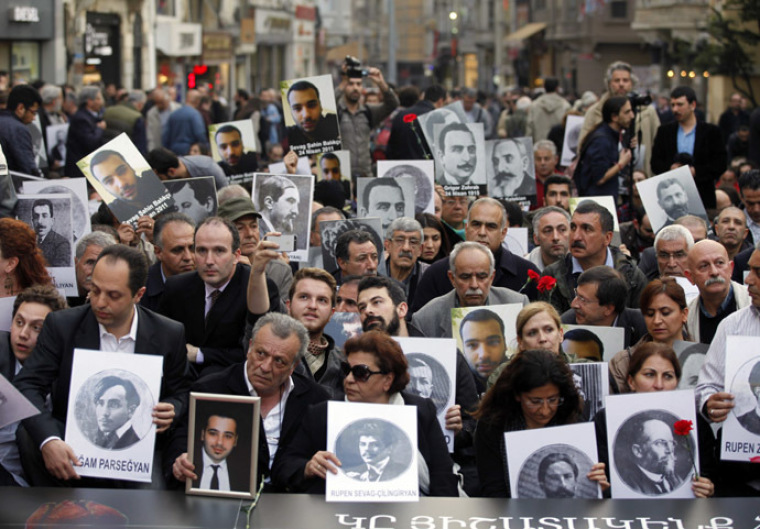 Tuesday marked the 103rd anniversary of the genocide of Armenians, the vast majority of whom were Christians.
On April 24, 1915, the Ottoman government arrested and executed hundreds of Armenian intellectuals and subsequently killed 1.5 million other Armenians, some whom were crucified. By 1922 there were fewer than 400,000 Armenians left in the Ottoman Empire.
The issue remains politicized, however, as many nations refuse to recognize the atrocities as a genocide because of the political implications and actions required when using that word, particularly on an international stage.
"Today, #Armenia'ns in all the corners of the world pay tribute to the memory of victims of #ArmenianGenocide. Today we are more than vocal that #NeverAgain promise should kept and #crimesagaisnthumanity should be prevented. #ArmenianGenocide103" the official Twitter account for the country of Armenia posted Tuesday.
Here are five things you should know about the Armenian Christian genocide, Armenians today, and the 103rd anniversary.