6 Christian Reactions to Trump's 'S***hole Countries' Comment: 'America's Soul Is at Stake'
 1. Jeb Bush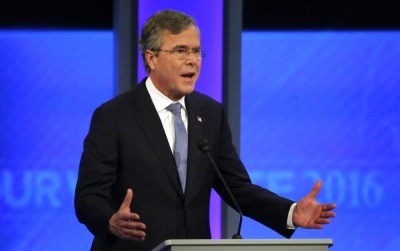 Jeb Bush, a Roman Catholic and former Governor of Florida, wrote on Twitter on Thursday:
"For every one step forward @POTUS takes when it comes to judgement and good, coherent policy decisions, he Inexplicably and without fail takes ten steps back. I hope today's comments were just a crass and flippant mistake, and do not reflect the hateful racism they imply."
Bush added that the U.S. should not be looking down on people based on where they are from.
"We need comprehensive immigration reform that reflects our values as a country and recognizes our economic needs," he argued.
"This requires a merit-based system that attracts talented, freedom-loving individuals from across the globe, whether they are from Haiti, Norway or anywhere else."