6 Christian Reactions to Trump's 'S***hole Countries' Comment: 'America's Soul Is at Stake'
3. Russell Moore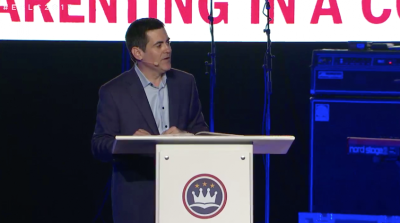 Russell Moore, president of the Ethics & Religious Liberty Commission of the Southern Baptist Convention, reminded Twitter users that Jesus also had very humble beginnings.
"Can any good thing come out of Nazareth?
"Come and see," he wrote, quoting a conversation in John 1 in the Bible that refers to Christ.
In another post, the ethicist added: "The church of Jesus Christ is led by, among others, our brothers and sisters from Africa, Latin America, and the Caribbean. They are us."