6 Christian Reactions to Trump's 'S***hole Countries' Comment: 'America's Soul Is at Stake'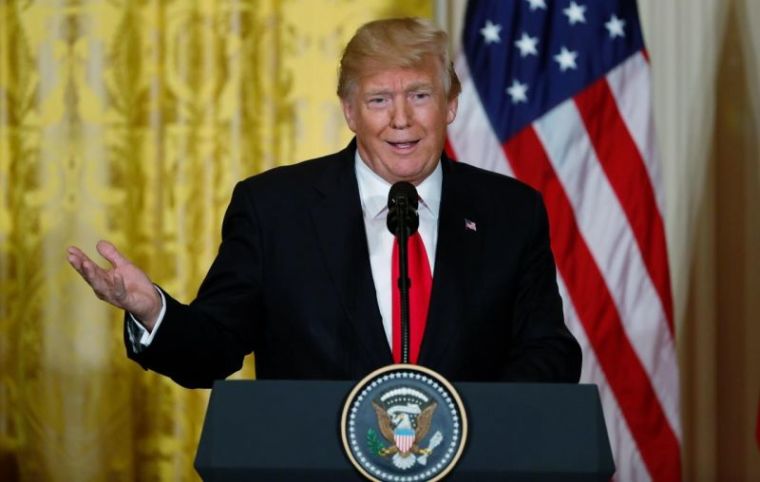 UPDATE: This story has been updated to include a reponse from Pastor Robert Jeffress, one of President Trump's evangelical advisers.
Several Christian politicians, authors, and ethicists have been speaking out against President Donald Trump choosing to describe some poverty-stricken nations as "s***hole countries," by pointing out that Jesus Christ himself came from an unglamorous town.
The Washington Post reported that Trump was in a meeting at the Oval Office in the White House with several Republicans and Democrats during immigration negotiations, when he said, "Why are we having all these people from s---hole countries come here?"
The expletive was made in reference to Haiti, El Salvador, and African nations making use of a temporary protected status program.
What is more, Trump said that he would prefer people from countries like Norway to come to America instead.
Trump attempted to shed light on his comments in a tweet on Friday, where he wrote in part: "Never said anything derogatory about Haitians other than Haiti is, obviously, a very poor and troubled country."
Trump's use of a vulgar term to refer to the above-mentioned nations did not sit will with several prominent Christian voices, however, who spoke out on social media.
Here are six notable reactions.