6 Christian Reactions to Trump's 'S***hole Countries' Comment: 'America's Soul Is at Stake'
2. Marco Rubio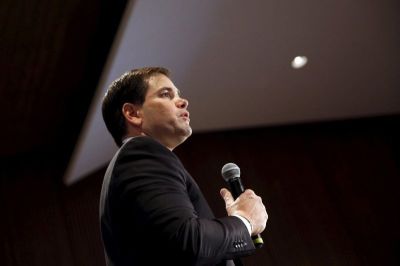 Marco Rubio, a Cuban American and junior Senator for Florida, did not refer to Trump's remark directly, but also said that there should not be discrimination based on where people come from.
"In a skills based economy, we can no longer decide who we allow to immigrate here primarily based on what country they are coming from," Rubio said in a first of seven tweets on the topic.
"The decision on whether to allow someone to immigrate here should be based primarily on who they are, not where they are coming from," he added.
"We should evaluate immigrants based on WHO they are & not on the problems that exist in the nation of their birth," Rubio continued, pointing out that Florida is home to many people from troubled nations, such as Haiti and El Salvador, who contribute to the American economy "through hard work and entrepreneurship."