61-Y-O Preacher Allegedly Raped Sisters for Years Starting When They Were 6 and 7; Claimed Sex Would Exorcise 'Devil Inside Them'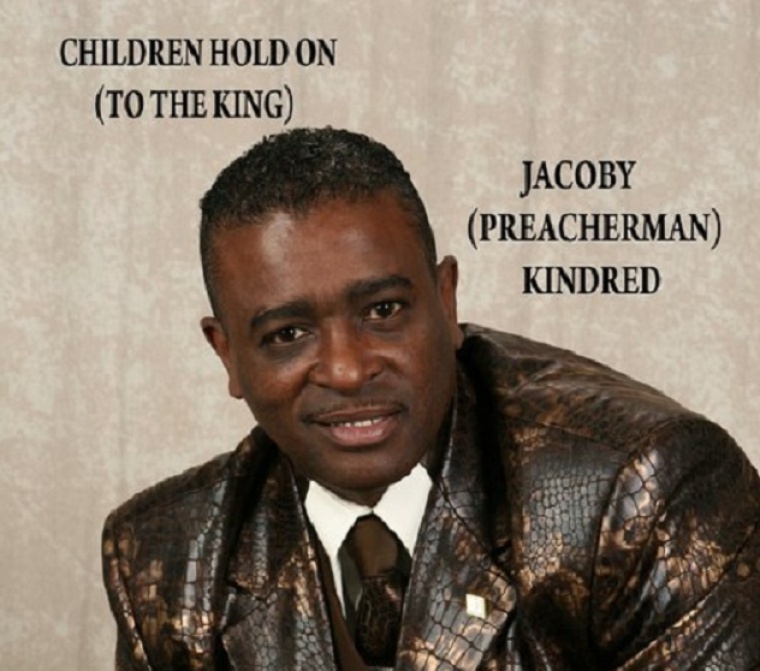 A 61-year-old self-proclaimed Minnesota preacher has been charged with first-degree criminal sexual assault after he allegedly repeatedly raped two sisters for almost a decade, starting when they were 6 and 7. He allegedly claimed the "devil was inside them" and sex was a way of exorcising the demons.
According to a KARE11 report, Jacoby Kindred was like a grandfather to his victims who are now 16 and 14.
Prosecutors revealed that police were called in to investigate the allegations when a relative discovered a note one of the girls had written detailing the alleged abuse.
The girls later explained that Kindred molested them during sleepovers through various acts of fondling, oral stimulation and penetration after claiming the "devil was inside them" and the sex would get rid of the demons. They said the "exorcising" continued for about nine years.
Police say when they questioned Kindred he told them he was a minister of a church that didn't have a building called One Accord Ministries.
Kindred reportedly denied the allegations and said the police had no DNA evidence against him.
He admitted that the sisters used to stay overnight at his home because his son was [once] the boyfriend of their mother. The mother he argued fabricated the story because her new boyfriend doesn't like him.
"These are not really kids," Kindred told the Pioneer Press about the sisters on Thursday. "They have the mind of the adult."
He argued in the report that they were lying as well.
"I never did anything like that. Anyone can make up anything when you sit there long enough and you rehearse it," he said.
"All a woman has to do (in Minnesota) is make an accusation, true or false, and the man's going to be in trouble," he added.
If convicted of the charges Kindred could serve up-to 30 years in prison for each count.