'God's man for this job': 7 conservative Christians react to Mike Johnson becoming speaker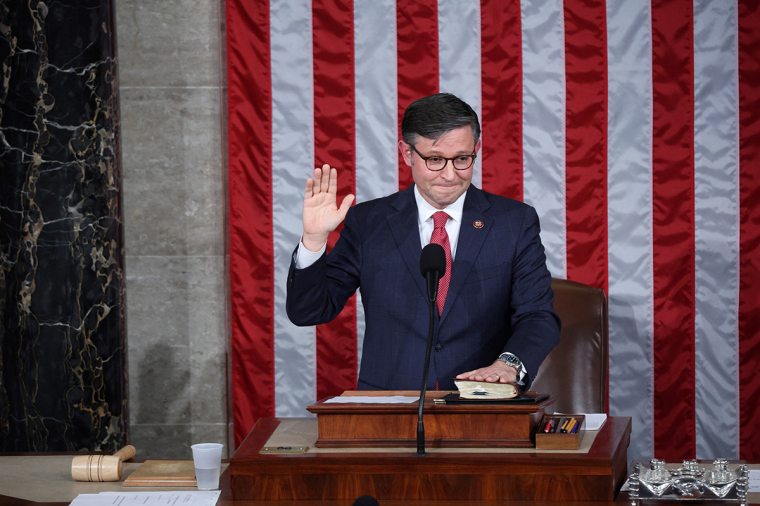 Republican Rep. Mike Johnson of Louisiana was elected Speaker of the U.S. House of Representatives following three weeks of infighting among GOP members.
In his first speech as head of the lower chamber of Congress, Johnson remarked that he doesn't "believe there are any coincidences in a matter like this," but rather "the Bible is very clear that God is the One that raises up those in authority."
"He raised up each of you, all of us," Johnson said to his Republican and Democrat colleagues. "I believe that God has ordained and allowed each one of us to be brought here for this specific moment and this time."
"This is my belief. I believe that each one of us has a huge responsibility today to use the gifts that God has given us to serve the extraordinary people of this great country and they deserve it."
Here's a list of seven Christian leaders' reactions to Johnson becoming speaker. They include a former Southern Baptist Convention president, a prominent Hispanic Evangelical pastor, and the son of the Rev. Billy Graham.