7 Evangelicals Who Made an Impact in 2017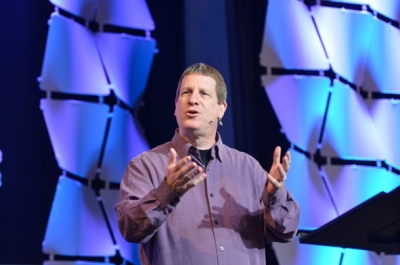 Lee Strobel
In April, a new documentary was released that focused on the life of Strobel, a former atheist journalist whose quest to disprove biblical accounts of the resurrection after his wife became a Christian actually led him to Christ.
The documentary goes by the same title as Strobel's best-selling 1998 book, The Case for Christ. Strobel, who is played by actor Mike Vogel, is shown in the documentary interviewing experts about the resurrection and the validity of biblical accounts.
"Some of the evidence for the resurrection of Jesus helped convince me, as an atheist journalist, that there is really truth behind the Christian claims," Strobel told The Christian Post.
According to megachurch pastor and evangelist Greg Laurie, he was brought to tears by the documentary and urged all atheists to see it.
"I have to say, this is the movie you have been waiting on to take your unbelieving friend to, especially if your friend happens to be an atheist," Laurie said in March.