5 interesting facts about Ash Wednesday, Lent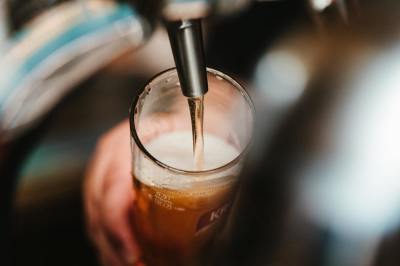 2. Why do people give up things they enjoy for Lent?
A common way Christians observe Lent is to give up something they like during the season. Popular options include soda, candy, television, drinking or smoking.
According to a 2011 entry on the website "What's in the Bible?" this practice has a scriptural basis in Luke 9:23, which reads, "Then he said to them all: "Whoever wants to be my disciple must deny themselves and take up their cross daily and follow me."
"So, essentially it's about self denial, carrying our cross and following Jesus. It is something that's done in a prayerful way, so that we can wholly renew ourselves in Christ," explains What's in the Bible.