5 interesting facts about Ash Wednesday, Lent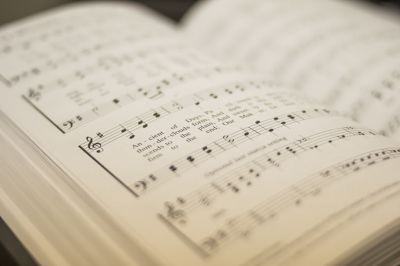 3. 'Alleluia' not allowed during Lent
It is customary for churches observing Lent to refrain from having songs featuring the Hebrew phrase "Alleluia," translated as "Praise the Lord," during Lent.
According to an Evangelical Lutheran Church in America paper on worship, the custom of avoiding the use of the word either in song or in statements goes back to the fifth century.
"Because of the penitential character of the season of Lent in the Western church, singing or saying the word 'alleluia' has historically been suspended during Lent's forty days," notes the ELCA.
"This period of individual and congregational reflection on the quality of our baptismal faith and life suggests that the joyful nature of alleluia is more appropriately reserved for our Easter celebrations when it is given full and jubilant voice."