7 Shocking Facts Americans Learned About Planned Parenthood in 2017
4. Planned Parenthood tells black mothers it's safer to abort babies than give birth, sparking outrage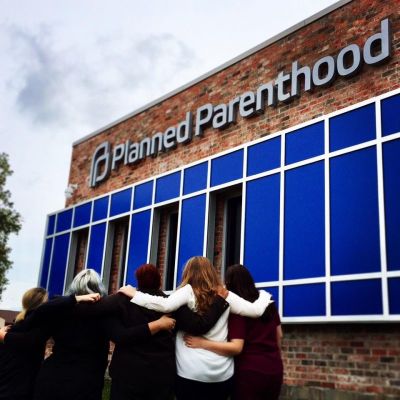 CP reported on Nov. 1 that Planned Parenthood Black Community wrote on Twitter: "If you're a Black woman in America, it's statistically safer to have an abortion than to carry a pregnancy to term or give birth #ScaryStats."
Sebastian Gorka, former special assistant to President Donald Trump who resigned from his White House post in August, blasted Planned Parenthood.
PPBC dismissed him and others who criticized their tweet as "trolls."
"Planned Parenthood now DIRECTLY targeting unborn Black American children. Just like their founder white supremacist eugenicist M. Sanger," Gorka wrote.
Yet Sanithia Williams, an OB/GYN who is also an abortion provider, posted: "It's true. It's safer to have an abortion than give birth for ALL women. Instead of more Ab laws we need to focus on making birth safer!!"
Planned Parenthood's racially charged history is well-documented, with much of the controversy surrounding the group centering on a 1939 letter from the organization's founder, Margaret Sanger, targeting black pastors, in which she wrote: "We do not want word to go out that we want to exterminate the Negro population, and the minister is the man who can straighten out that idea if it ever occurs to any of their more rebellious members."