7 Unexpected Reactions to the Tragic Violence in Charlottesville
Missouri State Senator Calls for Trump's Assassination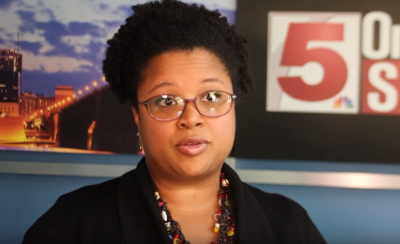 Missouri state Sen. Maria Chappelle-Nadal commented on Facebook last week that she wanted President Donald Trump assassinated following his statements in response to the violence seen in Charlottesville.
"I hope Trump is assassinated!" she declared on social media in response to another anti-Trump posting. 
While eventually removing the comment, the statement went viral and calls were made for her to resign, including from fellow Democratic Party leaders. Chappelle-Nadal has refused to do so.
After initially refusing to apologize to Trump, on Sunday she apologized to both him and his family, saying, "I made a mistake. And I'm owning up to it."
"I am a servant of God and I am a servant of the people that I represent. And I failed them both recently," Chappelle-Nadal said.
"President Trump, I apologize to you and your family ... I also apologize to all the people in Missouri. And I also apologize to my colleagues in the Missouri legislature for the mistake that I made."