8 notable women in Christian history
Harriet Tubman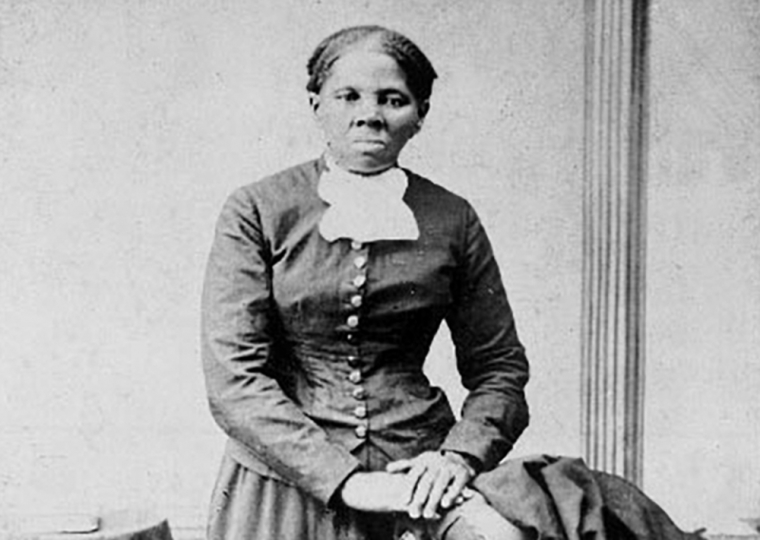 Nicknamed "Moses" for her efforts to lead slaves to freedom, abolitionist Harriet Tubman fought against slavery both before and during the American Civil War.
Tubman was a practicing member of the African Methodist Episcopal Church and claimed to have seen visions from God that aided her anti-slavery efforts.
"She kind of attributed her safety and sense of safety to the sense that she had these supernatural powers," Dr. Arthur Jones of the Colorado Women's college at the University of Denver told 9 News in an interview in 2015.