8 notable women in Christian history
Catherine Booth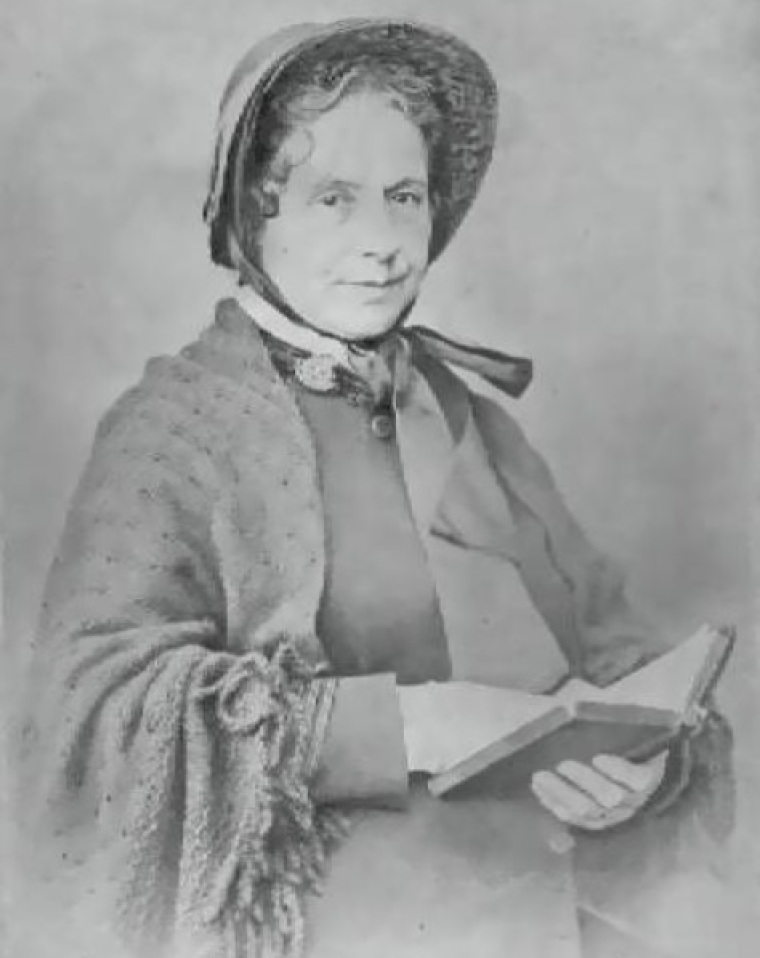 Along with her husband William, Catherine Booth helped found the Salvation Army in 1865 in London, England. Originally called the Christian Mission, the Army was known to launch charitable efforts in the most downtrodden neighborhoods of the city.
Catherine was active in the temperance movement from an early age, led a Sunday School class, and had a reputation as a passionate preacher.
"Opposition! It is a bad sign for the Christianity of this day that it provokes so little opposition. If there were no other evidence of it being wrong, I should know from that," she declared in one of her oratories.
"When the Church and the world can jog along together comfortably, you may be sure there is something wrong. The world has not altered. Its spirit is exactly the same as it ever was, and if Christians were equally faithful and devoted to the Lord, and separated from the world, living so that their lives were a reproof to all ungodliness, the world would hate them as much as it ever did."