9/11: Americans Remember Attacks on 11th Anniversary (PHOTOS)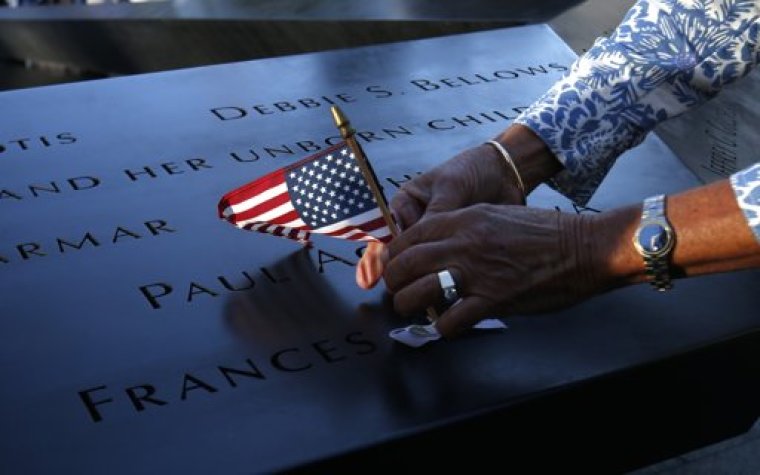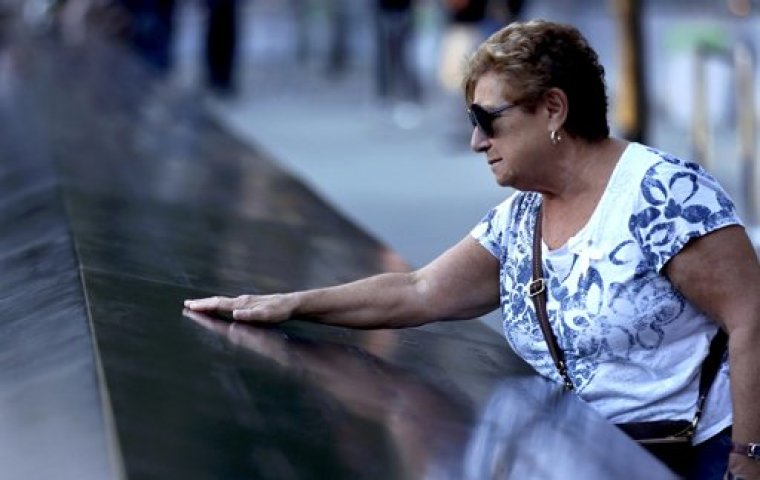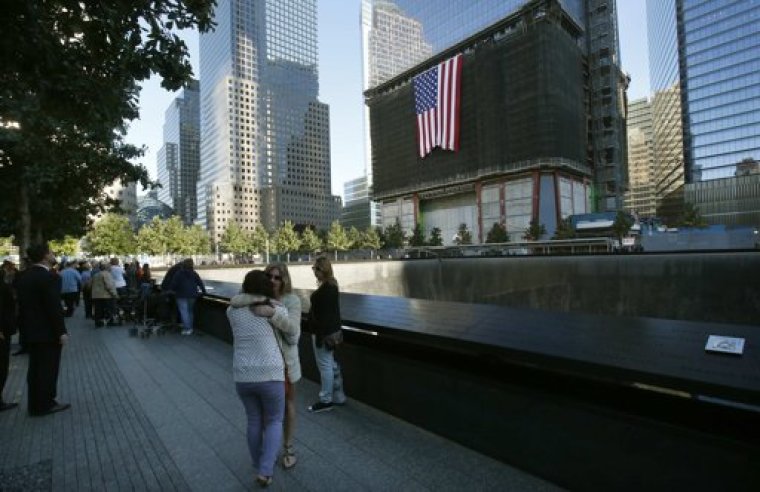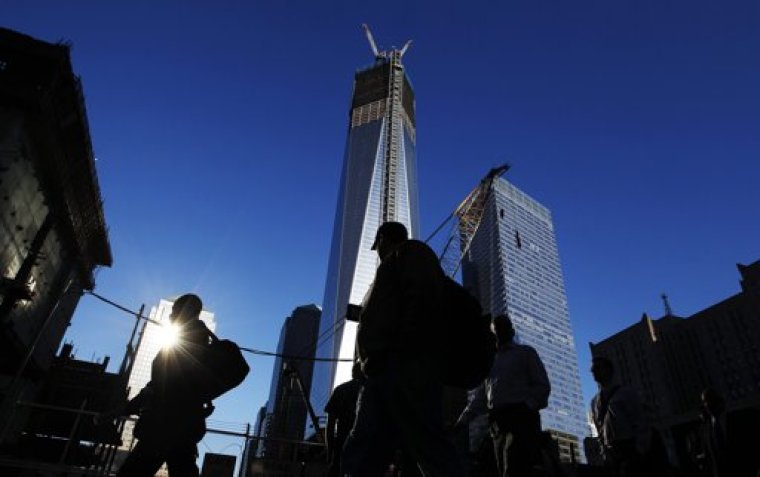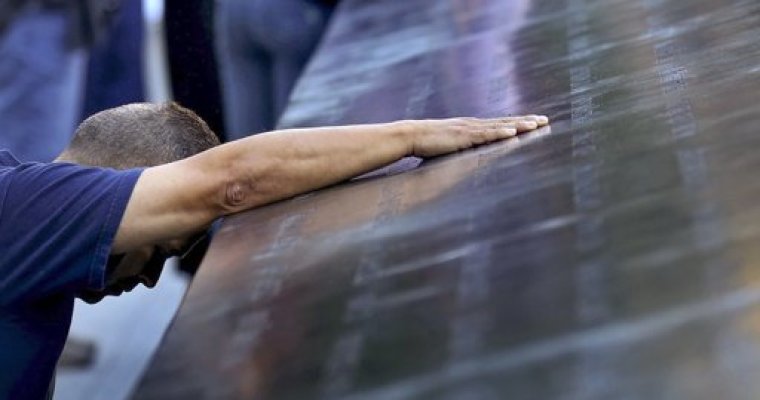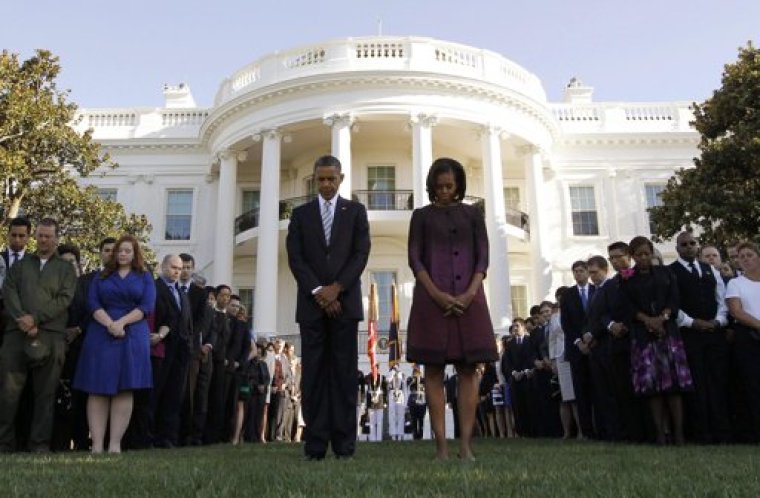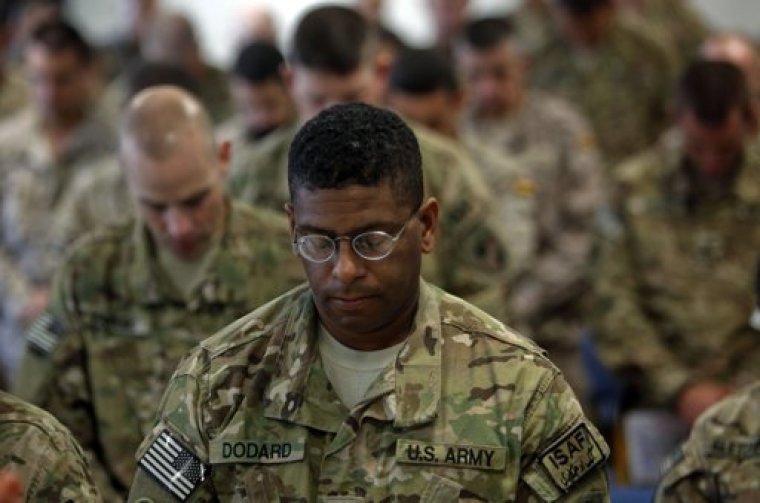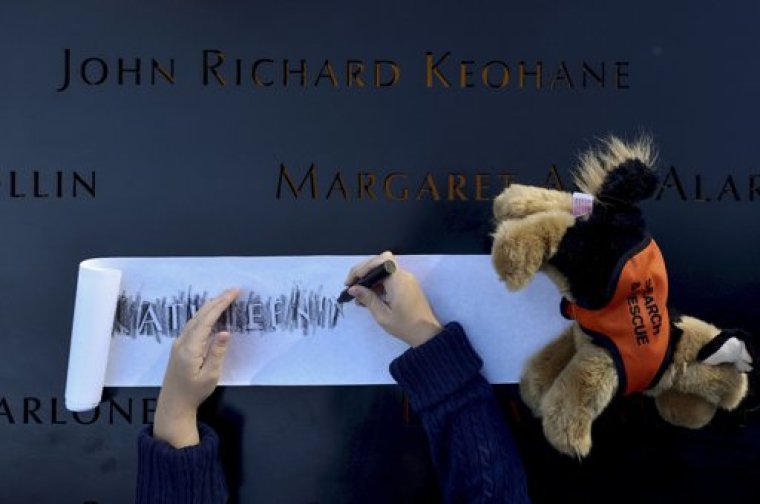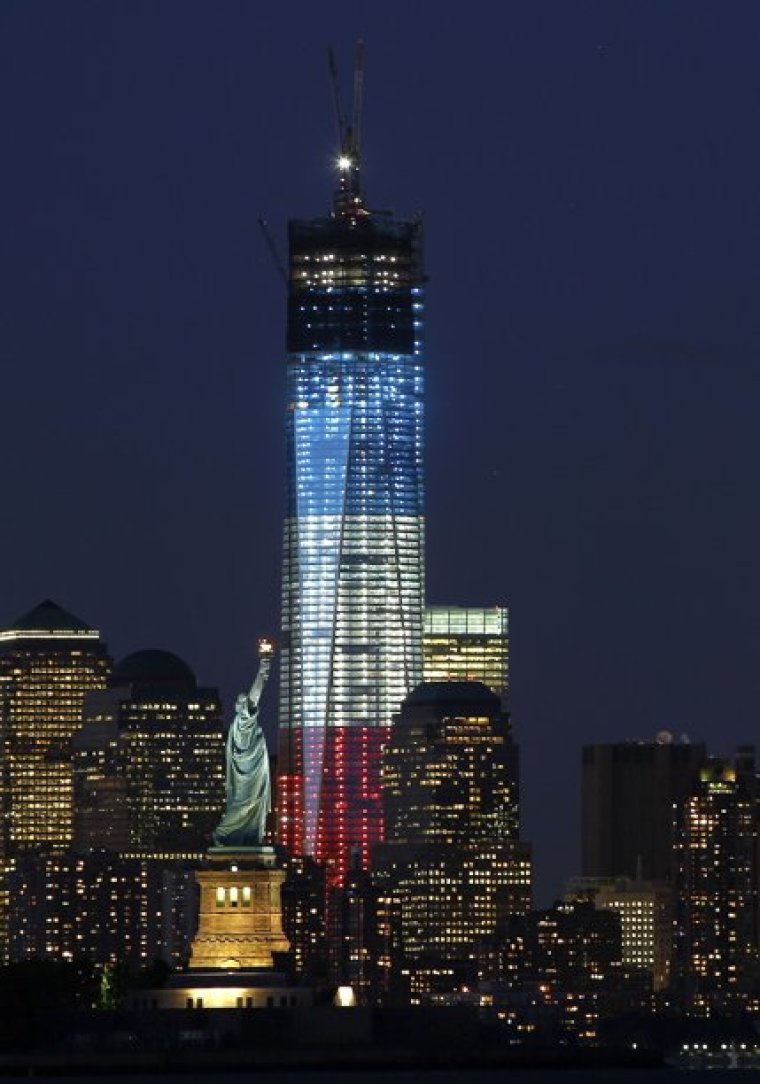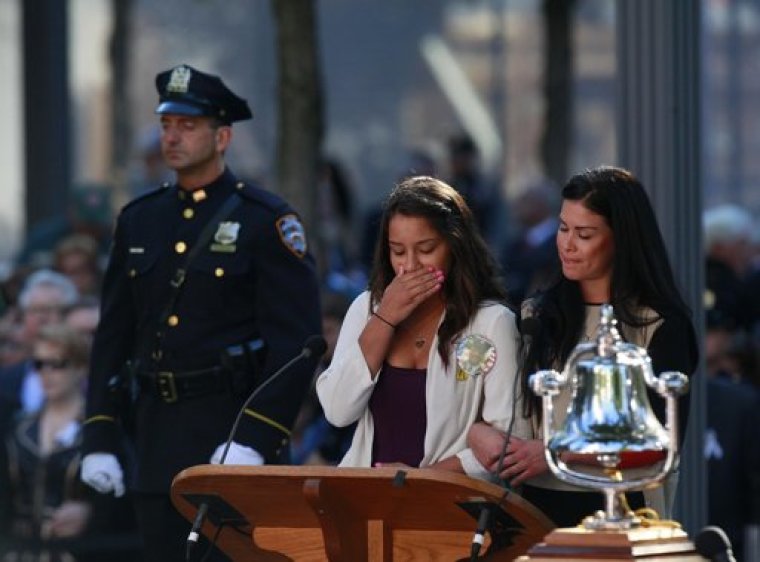 View Photos
Americans are marking the 11th anniversary of the Sept. 11 terrorist attacks on Tuesday with solemn ceremonies and a mindset to never forget the tragedy.
"It is extremely important that people never forget what happened on Sept. 11," said New York City Fire Commissioner Salvatore Cassano, according to USA Today.
Families of the nearly 3,000 victims of the 2001 attacks are attending memorial services at the World Trade Center, the Pentagon and near Shanksville, Pa.
"More than a decade later, the world we live in is forever changed," President Barack Obama stated in his proclamation of Sept. 11, 2012, as Patriot Day and National Day of Service and Remembrance. "But as we mark the anniversary of September 11, we remember what remains the same: our character as a Nation, our faith in one another, and our legacy as a country strengthened by service and selflessness."
Republican presidential candidate Mitt Romney released a statement in remembrance of the tragic day, saying it was "evil" that descended upon the United States 11 years ago when terrorists hijacked planes and crashed them into the World Trade Center and the Pentagon. Another was diverted by passengers and crashed into a field near Shanksville.
"On this most somber day, those who would attack us should know that we are united, one nation under God, in our determination to stop them and to stand tall for peace and freedom at home and across the world," said Romney.