9-Y-O Girl Gang-Raped, Murdered in India After Family Converts to Christianity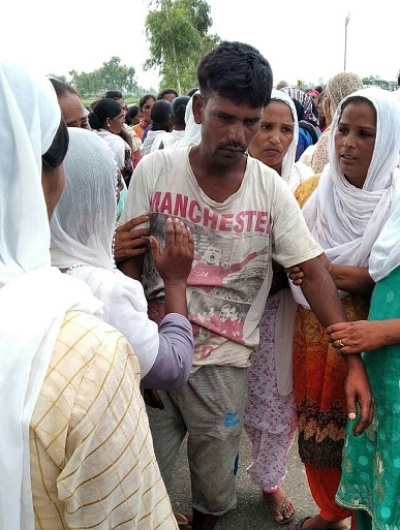 A 9-year-old girl from an Indian family that had recently converted to Christianity was gang-raped and murdered Aug. 5 in Punjab state.
Anjali Masih was playing with her friends in the city of Gurdaspur, near the Pakistan border, when a group of men lured her away by showing her a guava.
She was then gang-raped and strangled with a telephone wire.
Local Christians told World Watch Monitor that there has been a rise in anti-Christian feeling in the area, which is predominantly Hindu and Sikh, since a number of families converted to Christianity.
One Christian, who did not wish to be named, suggested the brutal attack could have been carried out by people wanting to discourage others from changing religions.
India has seen a wave of anti-Christian violence in recent years, with a notable increase since Narendra Modi's Hindu nationalist BJP came to power in 2014.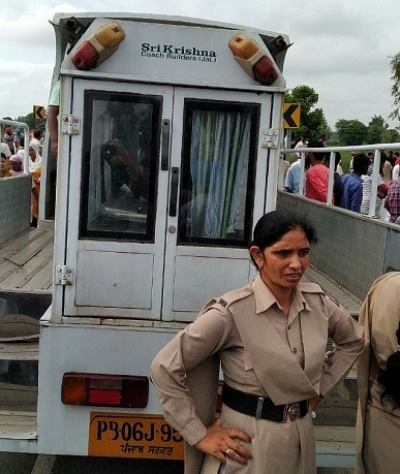 However, Punjab state has been largely spared such violence. After the murder of a pastor in the Punjab city of Ludhiana last year, one local Christian told World Watch Monitor: "The state of Punjab is very safe in India for Christians. There are Sikhs living here — they are also a religious minority in India. We are also a minority, but never before have we had any threats. But unfortunately this has happened and we are all shocked about how this is possible. Nobody knows how this can happen."
Tamil Nadu state in the south has seen the highest number of religiously motivated attacks, but the violence has been spreading, with World Watch Monitor reporting last week a rise in incidents in the two Telugu language-speaking southern states, Telangana and Andhra Pradesh.
States with so-called "anti-conversion laws" have been particularly affected. These laws, though on the face of it aiming to prevent forced conversions, in effect discourage all conversions. Those accused of attempting to convert others to another religion often face mob violence.
The states with such laws are: Uttarakhand, Odisha, Madhya Pradesh, Chhattisgarh, Himachal Pradesh, Gujarat and Jharkhand.
When Jharkhand became the sixth Indian state to pass the legislation in August last year, church leaders protested against the BJP-led government there, accusing it of hurrying through the law, which was passed and signed off on the same day.
The BJP is the ruling party in six of the seven states to adopt such legislation.
Rajasthan, Arunachal Pradesh and Tamil Nadu have also sought to introduce the law, but it was repealed in Tamil Nadu in 2004, while in Rajasthan and Arunachal Pradesh it was not signed off by the state governor. In June, the Buddhist chief minister of Arunachal Pradesh announced that he would ensure the law was not introduced.
This report was originally published on World Watch Monitor.