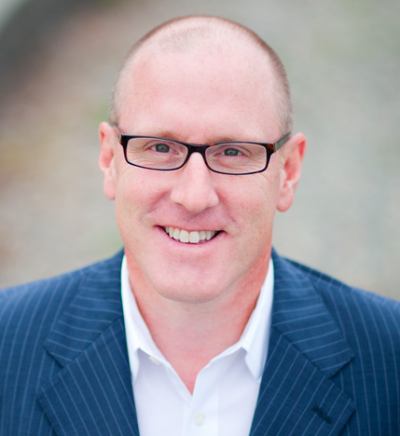 Last week's presidential speech on the crisis in Iraq and Syria highlighted that we are entering a battle, albeit from a distance, following the gruesome murder of two American journalists (and, more recently, a British aid worker). These murders are particularly shocking to the Western mind — how could anyone do something so gruesome? It seems, and indeed it is, a picture of inhumanity. No argument on that point. However, I hasten to point out that the brutality of ISIS, the jidhadist terror group that now controls a giant swath of land and resources across Syria and Iraq, is only a symptom of the group's larger crime against humanity.
ISIS has the stated goal to eliminate Christians in order to to set up a caliphate to impose the most extreme interpretation of Islam upon everyone under its control. They have also stated their goal to expand that caliphate.
To those of us living in the free world, it sounds like the far-fetched plot of some Hollywood movie. But the destruction of religious viewpoints outside of their own—and of Christianity in particular—is the central tenet of ISIS' mission. Yet any mention of the persecution of Christians, and the religious motivation of these jihadist terrorists, is discounted, ignored or even apologized for by politicians and journalists. While it may be uncomfortable in a politically correct society to point out that the desire to eradicate Christianity is driving ISIS, we fail to acknowledge it at our own peril.
The persecution of Christians has been the primary forewarning of geopolitical trouble wherever it has happened—North Korea, Iraq, Syria, Iran, Afghanistan, Somalia, and so on. During their rise in Germany, Hitler and the Nazis set about silencing biblical Christianity, closing churches and allowing only a distorted version of the Gospel to be preached publicly. By failing to recognize the connection between Christian persecution and geopolitical instability, world leaders are allowing oppression to be cultivated and spread with little resistance.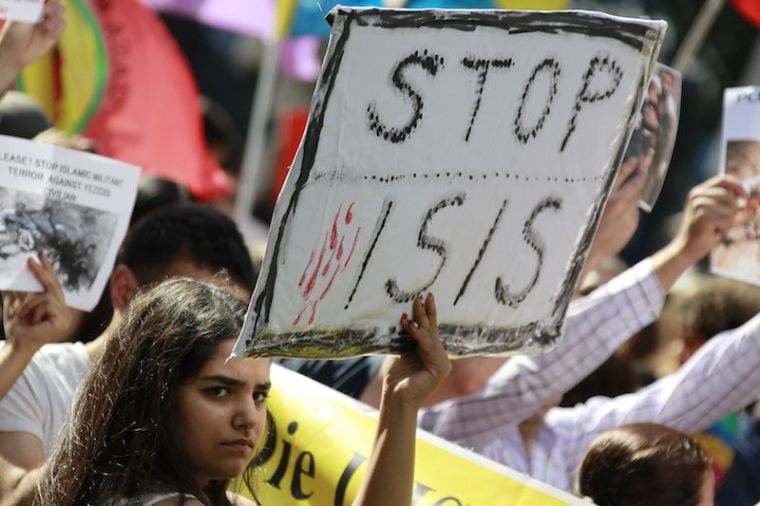 Brutality is difficult for those with even the smallest degree of human compassion to consider. The truth is, we don't want to believe that such evil exists. If we must acknowledge it—as is the case now that we are faced with irrefutable evidence—we want to find a way to distance ourselves from it. It is their problem, we argue. It could never happen here. That's just the way the Middle East has always been. Regardless of how we rationalize it, the excuses we make for not caring are simply self-delusions. And worse still, they diminish us as individuals and as a society.
Civil society, if it desires to be healthy and just, has the responsibility, to protect the vulnerable and promote the rights of minority opinions. This certainly doesn't require action in all cases; but there is a point where oppression of a minority group becomes a larger, historic injustice. This is certainly the case against Christians in Iraq and Syria and, I would argue, throughout the Middle East and parts of Africa.
We must go beyond the limited understanding of what the rise of ISIS means to our national security and instead look at what it means for freedom of religious expression everywhere.
The first step in moving beyond the apathy that has characterized the western world's attitude toward Christian persecution is to stop distancing ourselves from the persecuted. We must identify with them and advocate on their behalf. The hashtag #weareN is the social movement that recognizes that Iraqi Christians were marked with the letter N on their businesses and homes so that the terrorists would know who to kill, rape and steal from in Mosul, Iraq. The "N" represents the symbol chosen for followers of Jesus the Nazarene. Christians everywhere must ask if we will stand with those in the Middle East who are willing to suffer and die rather than renounce the person and message of Jesus. For those who are not followers of the Nazarene, they should recognize that it is in their own self-interest to stand against the tyranny of ISIS. As for myself, #IamN.