Former Abortion Doctor Describes Process of Ripping Apart Babies' Bodies to Congress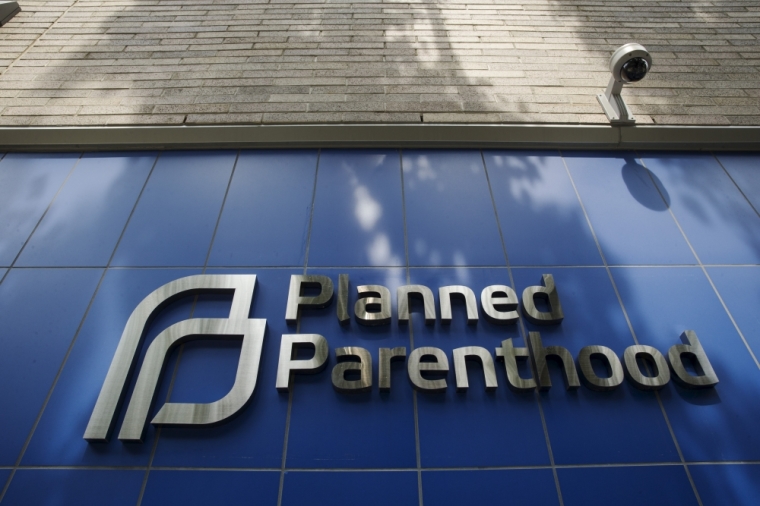 A professional gynecologist who during the 1980s performed hundreds of first and second trimester abortions has submitted congressional testimony describing the graphic nature of the procedure.
Dr. Anthony Levatino of New Mexico gave testimony Thursday afternoon to the House Judiciary Committee as part of an investigation into Planned Parenthood Federation of America.
In graphic detail, Levatino described the process of a Suction D&E procedure, which involves using a sopher clamp to rip limbs off an aborted baby.
"Once you have grasped something inside, squeeze on the clamp to set the jaws and pull hard — really hard. You feel something let go and out pops a fully formed leg about six inches long," reads Levatino's submitted testimony.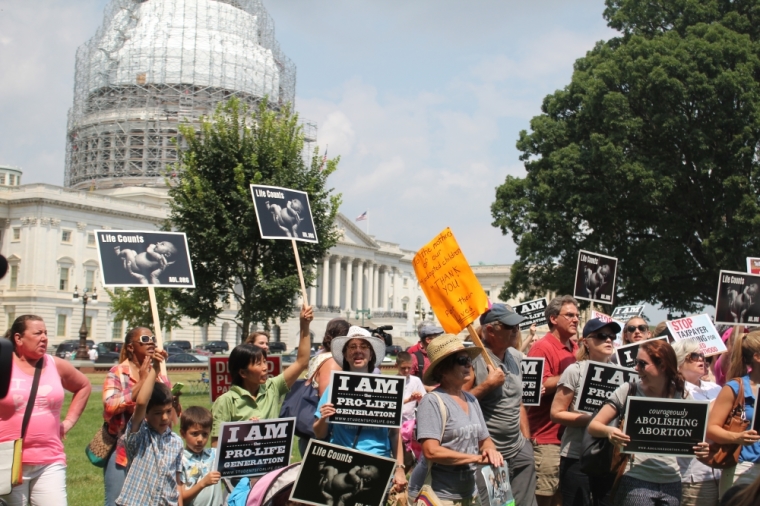 "Reach in again and grasp whatever you can. Set the jaw and pull really hard once again and out pops an arm about the same length. Reach in again and again with that clamp and tear out the spine, intestines, heart and lungs."
During the tense hearing, Republican Congressman Randy Forbes of Virginia asked Levatino what he thought if a dog being put down were treated as babies are at Planned Parenthood clinics.
"Every abortion involves the destruction of a human life," responded Levatino, "You know what that [baby] is? That's your son. That's your daughter. Every abortion results in a dead son or daughter."
"I think it's absolutely gruesome and I think the example you gave just a minute ago is perfect. If I abused a dog in my town, I'd be arrested. If I did abortions again, first trimester, second trimester, I'd be a hero."
Levatino's testimony was part of a hearing by the House Judiciary Committee titled "Planned Parenthood Exposed: Examining Abortion Procedures And Medical Ethics at the Nation's Largest Abortion Provider."
Republican Congressman Bob Goodlatte of Virginia, chairman of the committee, said in a statement released Thursday that the hearing was inspired by the Center for Medical Progress' undercover videos.
Since this summer, the California-based pro-life group CMP has released several videos purporting to show Planned Parenthood violating federal law.
"Today's hearing is about the content contained within the videos, including admissions made by Planned Parenthood officials that raise serious questions about the treatment of our nation's children who may be born alive following a failed abortion," stated Goodlatte.
"Moreover, these videos indicate abortion practitioners may have adopted new abortion procedures to avoid the risk of violating the Partial-Birth Abortion Ban Act."
In addition to Levatino, the other panelists who gave testimony were Susan Thayer, a former Planned Parenthood employee; Caroline Fredrickson, president of the American Constitution Society who spoke for herself, and Luana Stoltenberg, a woman who had three abortions and was deeply regretful.
During her testimony, Fredrickson applauded the works of Planned Parenthood and denounced what she called the "latest attack" on the abortion provider.
"As many experts have opined, there are simply an insufficient numbers of alternative [abortion] providers to absorb the patients who need care should they lose access to Planned Parenthood," said Fredrickson.