'Activist Mommy' Blasts SELF Magazine for Trivializing Abortion With Beyoncé Music Advice
'Activist Mommy' Blasts SELF Magazine for Trivializing Abortion With Beyoncé Music Advice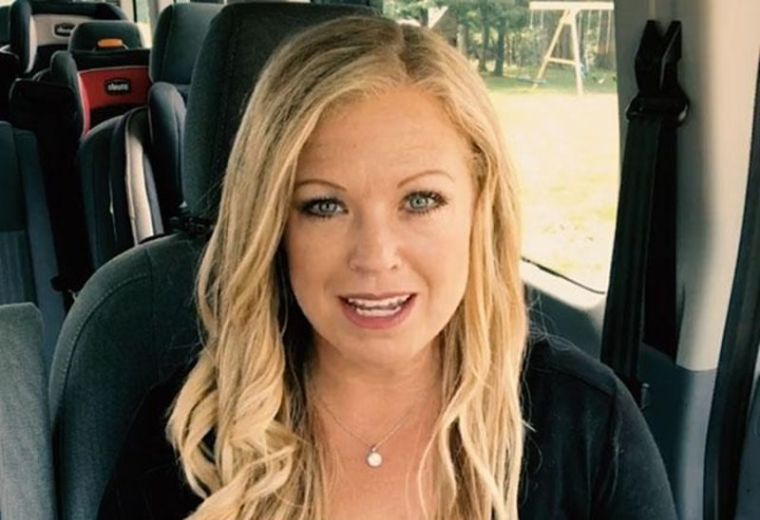 An outspoken Christian mom vlogger and conservative activist is slamming SELF magazine for an article advising women about what music to listen to while undergoing abortions.
In the July 24 article, "15 Ways To Mentally and Physically Prepare for Your Abortion," the women's health and wellness magazine tells readers that "your doctor may be required by law to lie to you or give you written materials with false information about abortion" and says that abortion carries fewer risks and complications than giving birth. An abortion doula quoted in the piece offers as an "empowering" method of preparation "stream[ing] Beyoncé before, during, and after your procedure if you want" and recommends a meditation app.
Elizabeth Johnston, who is also known as The Activist Mommy, commented Saturday: "I can't decide if the lifestyle magazines recommendations are more infuriating or poignant, considering how very much their article seems to expose what a horrific and traumatizing thing abortion is."
The magazine further suggests to those seeking abortions that playing ones favorite music, is "something to drown out the vacuum so you won't be triggered the rest of your life when you vacuum or hear a dentist drill."
Johnston commented, "This is one long self-justification for one of the most grievous crimes against humanity imaginable, one that has taken the lives of over 60 million children and caused irreparable spiritual and psychological damage to countless women." 
"Do they really think the moral implications of abortion and the emotional and physical risks women take when procuring them will all just go away with the right playlist in their earbuds?"
Johnston has amassed over a half a million Facebook followers in the past two years and has been actively involved in pro-life activism and other socially conservative causes.
"These [SELF] editors are giving Teen Vogue a run for their money," she said on her Facebook page Saturday, making a reference to her past advocacy against the teen fashion magazine one year ago which published an article promoting anal sex for teenagers.
In July of 2017, Johnston made a video of herself burning a copy of the magazine shortly after the article was published, describing her disgust about what Teen Vogue was pushing. She urged parents to demand their local libraries, grocery stores, and gas stations pull the magazine from their shelves. The video went viral, and has to date received over 15 millions views.
Last fall Teen Vogue parent company Condé Nast announced that the print edition of the magazine was being discontinued.