Al Mohler Expresses Concern Over Gay Christian Revoice Conference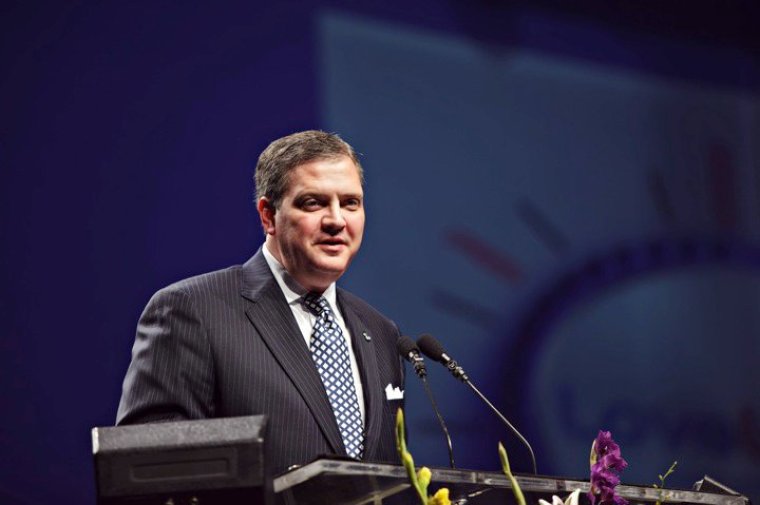 Albert Mohler Jr., president of The Southern Baptist Theological Seminary in Louisville, Kentucky, has expressed concern about an upcoming conference centered on LGBT Christians.
Called the Revoice Conference, the multiday event is scheduled for July 26–28 at Memorial Presbyterian Church in St. Louis, Missouri, with hundreds expected to attend.
In an episode of "The Briefing" podcast released Friday, Mohler said his "biggest concern" about the conference is the event's apparent acceptance of the idea that sexual identity "becomes a defining issue that isn't changed by the Gospel and isn't transformed by sanctification."
"I did not say that coming to saving faith in the Lord Jesus Christ results in any kind of immediate transformation of sexual desire," explained Mohler.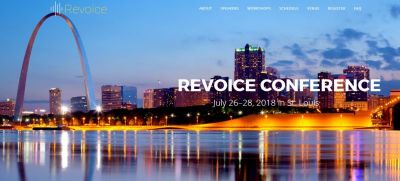 "What I am arguing is that holiness and sanctification as revealed in the New Testament means that progressively whatever sinful desires mark us should become less a part of us and we should seek to identify with them in a lesser way, not in a greater way, by the Holy Spirit's work in our hearts and in our lives in sanctification."
Mohler took issue with the conference's descriptions of queer culture, with him arguing that Revoice's language on the issue implies that LGBT identity "has something morally and theologically positive and profitable to add to Christianity."
Revoice's stated mission is to engage in "Supporting, encouraging, and empowering gay, lesbian, same-sex-attracted, and other LGBT Christians so they can flourish while observing the historic, Christian doctrine of marriage and sexuality."
Revoice has already garnered criticism from some for what is perceived to be an effort to advance an LGBT agenda in churches at the expense of sound Christian teaching.
In addition to Mohler, Stephen Black, executive director of First Stone Ministries, has criticized the pending conference as an effort "to manipulate the Church to embrace LGBT+ people as a victimized minority group instead of a group of Christians only."
Specifically, Black is opposed to the positions that sexual orientation is a fixed identity, that the term "sexual minorities," which applies to a group identity, should be allowed in Christianity, and that people can be both gay and Christian.
"In viewing the website and workshop descriptions, Revoice promotes their need to bring all things LGBT+ into the Church for complete acceptance as legitimate identities to be embraced. They communicate that a person's sexual orientation is a fixed nature of human beings," said Black to The Christian Post in an earlier interview.
"I completely disagree with this ideology as it is not biblical. A true Christian identity is man and woman, male and female, and found in Christ alone, not in an unclean term of sexual brokenness."
Others have defended Revoice, noting that the organizers adhere to the biblical definition of marriage and identify homosexuality as a sin.
Greg Johnson, lead pastor of Memorial Presbyterian Church, which is hosting the event, told CP in an interview earlier this month that he felt there was "a lot of fear and misinformation out there right now" about Revoice.
"Admittedly, the conference organizers have chosen to use some language that has left some folks confused. If you've never met a celibate gay Christian, you have to read closely. They may not mean what you think they mean," said Johnson.
"I think the big pushback has come from people who confuse the orientation and the action. Someone can experience homosexual attraction or orientation without engaging in homosexual behaviors."