Alabama University Gives Men Access to Girls' Bathrooms to Comply With Obama's Transgender Rules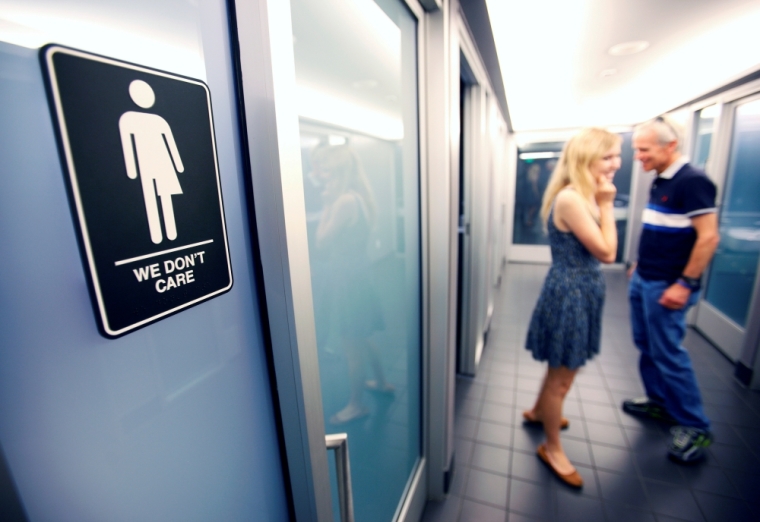 The University of South Alabama said it will start allowing men who identify as female to go into girls' bathrooms and changing facilities this semester, even though the state's attorney general is urging schools to ignore the Obama administration's transgender bathroom directive.
South Alabama students and faculty were sent an email last week from the school's Title IX coordinator, Krista Harrell, explaining that the school will comply with the federal Title IX transgender bathroom guidance sent out by the Departments of Justice and Education earlier this year
"The University of South Alabama allows individuals to use the restroom or changing facility that is consistent with their gender identity," Harrell wrote in the email, which was obtained by The Christian Post.
"This is in compliance with Title IX guidance recently issued by the U.S. Department of Education and Department of Justice," the email continued. "This directive applies to all University of South Alabama employees, students, staff, and visitors. It also applies to all University of South Alabama properties, including the main campus, the health system and the satellite campuses."
University of South Alabama's director of communications and media relations, Bob Lowry, told CP that prior to Harrell's email, the university did not have an official written policy on the topic of transgender bathroom usage. The new policy will go into effect next Monday, Aug. 15.
Since the email notification about the policy change wasn't sent out to students until Aug. 5, CP asked Lowry if students will be able to get a refund for tuition and housing costs if they choose to leave the university.
According to Lowry, students will be able to "get a 100 percent refund between Aug. 16-22 on tuition and fees." And for housing and meal plans, "they can get a 100 percent refund prior to the first day of class."
The Mobile-based school's new transgender bathroom policy comes as Alabama and 12 other states are suing the Obama administration over its transgender directive.
Representatives from the states appeared before a federal judge in Texas on Friday to argue that the gender protections under Title IX don't extend to protections on the basis of gender identity and that the administration's directive is unlawful.
Additionally, Alabama Attorney General Luther Stranger urged Alabama public schools to ignore the transgender guidance in a letter that was sent on May 26. Strange reiterated that call in a statement provided to the Alabama news website Yellowhammer this week.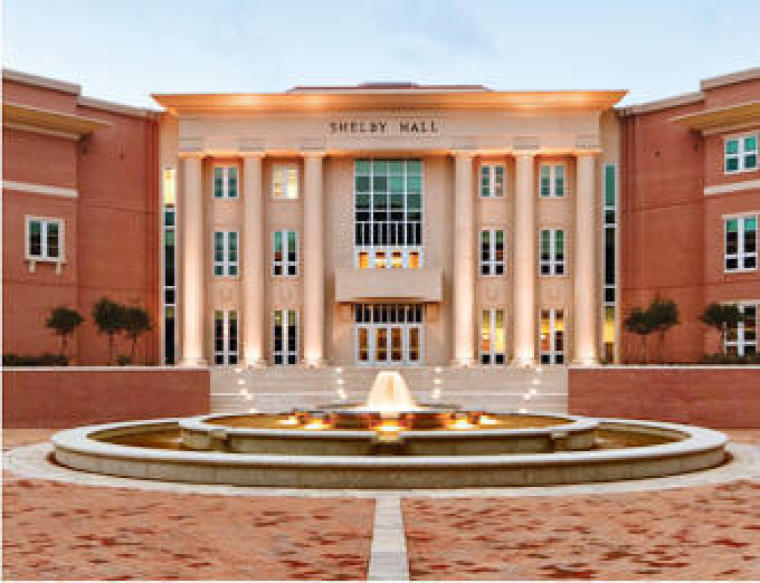 "I continue to stand behind my advice to state schools not to follow the Obama administration's transgender guidance until the issue is settled in federal court," Strange said. "We hope to receive a decision soon."
As the University of South Alabama is an autonomous institution and is not included in the University of Alabama System, CP reached out to the University of Alabama and the University of Alabama System for clarification on what the schools' bathroom and locker room policies are. However, no answer could be provided before press time.
A female student at the University of South Alabama expressed concern over the policy, telling CP that Harrell's email was not very specific on how the policy will be enforced.
"I think they are going to have confusion on things. One thing I got confused on with the email is it said the bathrooms would be open to transgender people but it didn't really address the people who feel like a girl one day and a boy the next day," the student, who chose to remain unnamed, said. "What are they going to do about that? That is what I want to know."
"You don't know what these people are actually thinking," she added. "They might just decide to use the ruse to get into the girls' bathroom."
According to the South Alabama Title IX gender inclusion FAQ page, "there is no rule that a person must look a certain way to use a certain restroom."
"This kind of 'gender policing' is harmful," the FAQ page states. "Individuals should not have to dress or groom in a way that conforms to someone else's gender standards."
Lowry told CP that those with concerns about how the policy will be enforced need to reach out to the Title IX coordinator. However, Harrell did not respond to CP's email about the student's concern before press time.
The student contended that there could be definite safety concerns for women on campus due to the policy. She added that there is indication that the school didn't consult the student government about this policy change.
"I kind of got the feeling that no one knew about this beforehand," the sophomore said. "I have several friends who are in the student government. I kind of get the feeling that this wasn't talked about with the SGA."