7 Things to Know About Allegations Trump Had Sex With Porn Star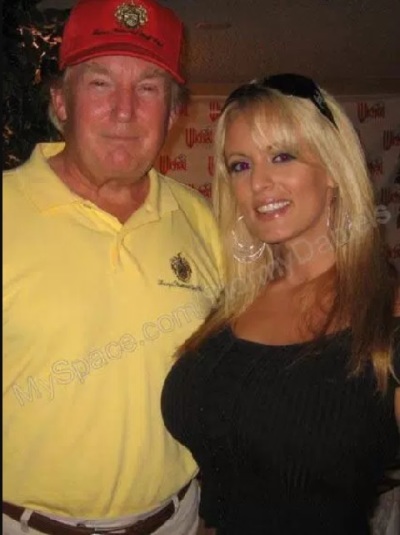 Years-old allegations that President Donald Trump had an affair with a porn star he met at a golf charity event in 2006 are getting widespread headlines.
Earlier this month, the Wall Street Journal reported that a lawyer for Donald Trump had paid $130,000 in hush money to Stormy Daniels to keep quiet an alleged affair during the election season.
Daniels, whose given name is Stephanie Clifford, has claimed to multiple publications that she had sex with Trump around the time that his wife Melania had given birth to their son Barron.
According to the story, Daniels and Trump began their affair in July 2006 at American Century celebrity golf tournament in which Trump invited the porn star into his room and they had what she later described as "textbook generic" sex.
Here are seven things to know about the alleged affair, including a statement from Trump's lawyer, the comments from a friend of Daniels, and the multiple news publications that knew of the alleged affair before it broke this month.