7 Things to Know About Allegations Trump Had Sex With Porn Star
3. Fox News Planned to Report the Story in 2016, but Killed It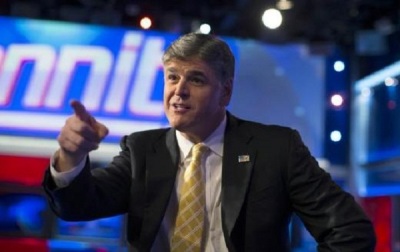 During the presidential election season, Fox News had considered running an article about the Stormy Daniels accusations, but eventually killed the story, according to a CNN story.
Fox reporter Diana Falzone filed a news piece in Oct. 2016 about the allegations, having gotten an on-the-record statement from Daniels' then manager Gina Rodriguez.
Noah Kotch, who became editor-in-chief and vice president of Fox News digital, said in a statement to CNN that the 2016 piece was killed for lack of evidence.
"Like many other outlets, we were working to report the story of Stephanie Clifford's account in October 2016 about then-Presidential candidate Donald Trump and a possible payment by Trump lawyer Michael Cohen. In doing our due diligence, we were unable to verify all of the facts and publish a story," stated Kotch.