7 Things to Know About Allegations Trump Had Sex With Porn Star
4. The Smoking Gun Reported the Alleged Affair in Oct. 2016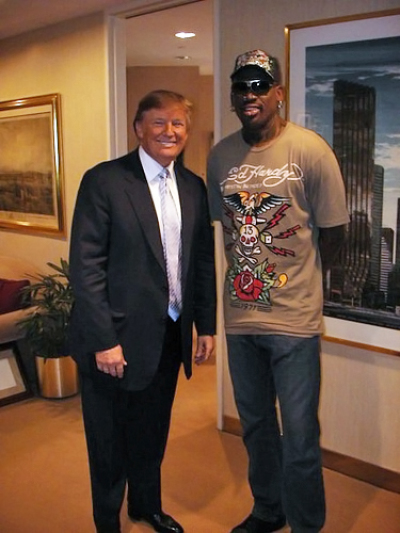 The website The Smoking Gun, which often posts documents and papers attained through various public sources, reported on the Stormy Daniels allegation right before the 2016 election.
"The photo op [at the golf tournament] between the married billionaire and the porn star would be the start of a relationship that would prompt whispers in the adult film community," noted Smoking Gun.
"In fact, Clifford confided to friends that she engaged in a sexual affair with Trump, whom she claimed had promised to help her get cast on 'The Apprentice' or another TV show."
Michael Mosny, Daniels' second husband, told Smoking Gun that he was "not under the impression" Trump and his then-girlfriend were having an affair, but then added that it was "surprising, but not shocking."