7 Things to Know About Allegations Trump Had Sex With Porn Star
6. Trump Lawyer, Daniels Deny Affair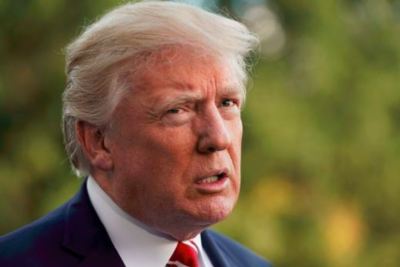 Both the lawyer said to have organized the payment, Michael Cohen, and Stormy Daniels have released statements denying the accusations.
"These rumors have circulated time and again since 2011. President Trump once again vehemently denies any such occurrence as has Ms. Daniels," stated Cohen in an email to the New York Times.
The Daniels statement that Cohen has advanced describes the relationship between Trump and her as "limited to a few public appearances and nothing more."
"Rumors that I have received hush money from Donald Trump are completely false. If indeed I did have a relationship with Donald Trump, trust me, you wouldn't be reading about in the news, you would be reading about it in my book," continued the statement.
According to the New York Times, Cohen's own statement to the news publication did not address the alleged $130,000 payoff to Daniels for her silence.