'Alone Yet Not Alone' Star Kelly Greyson Says New Faith-Based Film Will Inspire Families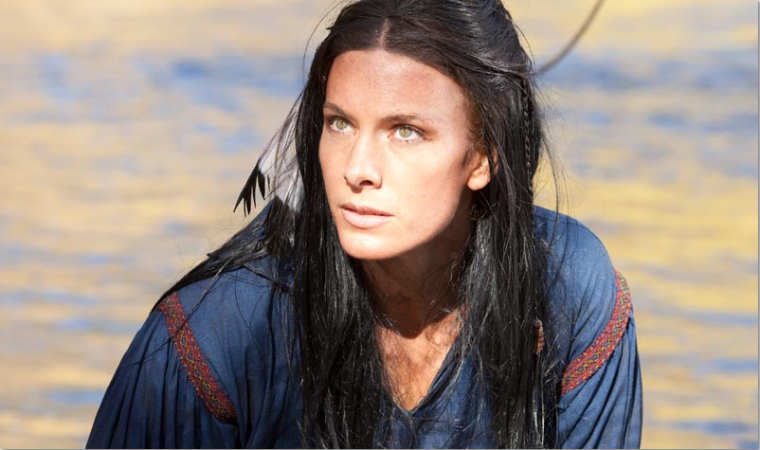 The new family-friendly drama "Alone Yet Not Alone" starring Kelly Greyson is headed to theaters this Father's Day.
The film is based on the true story taken from the novel of the same name by author Tracy Leininger Craven that follows the powerful faith of two women who were faced with despair and fear during the French & Indian war in 1755. While "Alone Yet Not Alone" was released in 11 cities last year, the film will reach over 200 theaters nationwide on June 13.
Speaking about the themes of perseverance, faith, and positive values, actress Greyson told The Christian Post that "Along Yet Not Alone" would encourage and uplift families who see the film this weekend.
"I've been so privileged to be a part of movies that inspire people," Greyson said. "'Alone Yet Not Alone' offers more than just momentary pleasure, there's a bigger picture. I love to be a part of stories of redemption that are value-creating and that make people think. The film is something I am so excited about."
Greyson, who is known for her role on "Return to the Hiding Place," portrays Barbara Leininger in "Alone Yet Not Alone." The films follows Barbara and her sister Regina who were captured by the Delaware Indians and transported over 300 miles through the wilderness to Ohio. However, the sisters were able to survive off of their trust in God as well as the hope of escape against all odds to be reunited with their family.
"She seemed like an amazing person, just faithful and dedicated and brave," Greyson said of her character. "It was an honor to portray her."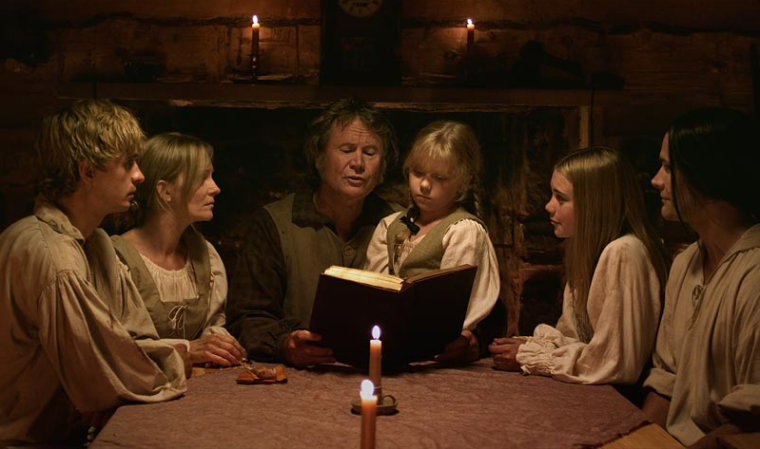 Citing faith as an integral part of her life, the actress noted the importance of the relationship between parents and children. Moreover, Greyson pointed to "Alone Yet Not Alone" as a positive example of how communication, time and faith helps hold families together.
"It's so critical to know what you believe and be anchored in what you believe in and can rely on," Greyson told CP. "Also, it's so important to realize the impact that parents have on their children, parents should never underestimate the effects of their words and their time with their children. It is so beautiful and well portrayed in the film, and it's so pivotal to society. The principles, God's word and songs that the children learned sustained them; it shaped the course of their lives and enabled them to endure and overcome. And at the end of the day, it even reunited them as a family."
The actress went on to discuss the challenges of playing Barbara, including the tests of faith the character endured throughout her lifetime.
"For me, it's about draw from real life- all of us have had great times of great trial," Greyson told CP. "Of course it's different in our day in age, but you can put yourself in the moment of pain and remember what that felt like. [Barbara's] family had an anchor, they were anchored in what they believed in, and so during suffering and times of hardship, faith helped them through."
The George Escobar-directed "Alone Yet Not Alone" also stars Natalie Racoosin and Jenn Gotzon. Watch the trailer here. "Alone Yet Not Alone" opens in theaters on Friday, June 13.