Amazon Digital Day: Top Deals on Games, Books and Comics to Look Out For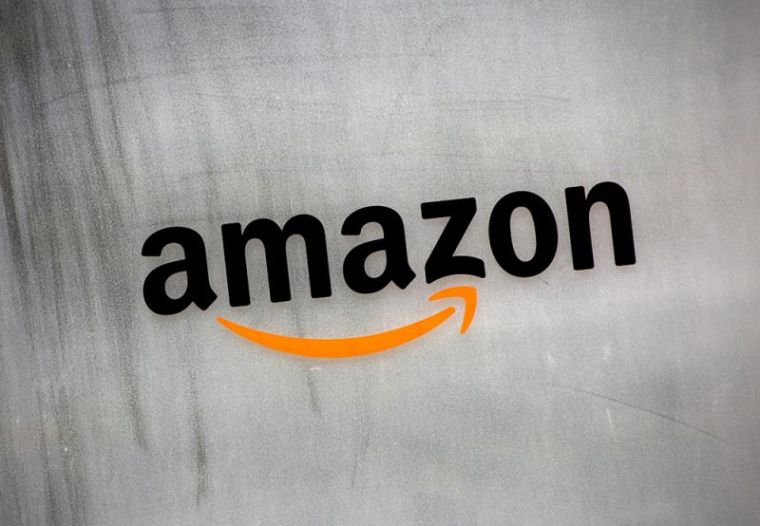 Amazon will launch its first ever Digital Day today. On this day, customers can get digital content at marked down prices. Items include comics, music, movies, and video games. The event officially starts at 12 AM PST.
Amazon's Digital Day promotion page lists the marked down items grouped into 9 different categories. They include Dollar Deals, More for Your Money, Best of 2016, Family Time, Pass the Popcorn, Build, Battle and Game On, Swipe, Spin and Play, Start Here: Content for New Devices, and 50% Off or More.
Some items are sold for as much as 80 percent off. Amazon consumers have an extensive list of products to choose from, including hundreds of titles for video games. Digital comic lovers can even enjoy 75% discounts.
The Digital Day will only be one day, December 30, yet leading up to the event, Amazon has already offered discounts.
Featured Deals
The promotion page reveals images and videos of various items that consumers can buy during Amazon Digital Day.
Some Kindle Books are for sale at amazing prices. These include books by best seller David Baldacci such as No Man's Land (from $29.00 to $3.99), and The Last Mile (from $15.99 to $3.99).
There are movies on sale as well, such as the Harry Potter Series and Classics on HD such as Bridget Jones's Baby.
Game titles on Sale include several Final Fantasy Series. In particular, Final Fantasy VI with an original price of $15.99, now sells for $7.99.
Other items that will be discounted during the Digital Day are the following : The Lego Movie, H&R Block Tax Software, Disney Crossy Road, and the video game Titan Fall 2.
Even premium services are included in the deals. An example of this is a UFC Fight Pass. Another example is a 50% discount for a subscription of Plex Pass, which Home Theater lovers will surely enjoy. Clearly the kinds of deals that one can get during the Amazon Digital Day are pretty much random.
Prime Day
Clearly, the first every Digital Day is patterned after the highly successful Prime Day, which was "the biggest Amazon sales event ever, with more than 100,000 price cuts for Prime subscribers around the world."
Unlike the Digital Day, the Prime Day focused on discounts for physical items, and is highly successful it even gave Amazon more sales than Black Friday. Clearly, the company hopes to emulate the success of Prime Day with the first ever Digital Day.