'American Sniper' Movie to Raise $1 Million for Wounded Warrior Project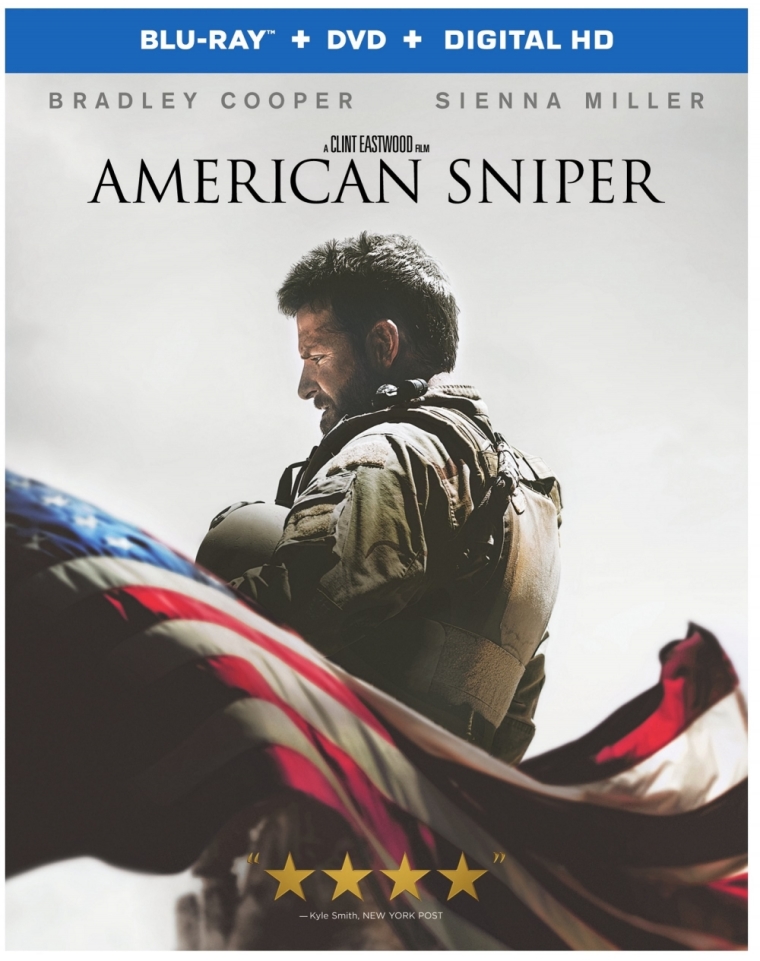 The Wounded Warrior Project, an organization that helps verterans and members of the U.S. Armed Forces who've sustained mental or physical injuries since 9/11, is expected to receive up to $1 million in donations from DVD sales of the Oscar-nominated film "American Sniper" that was released on Tuesday.
The Clint Eastwood-directed film, which is based on the book American Sniper: The Autobiography of the Most Lethal Sniper in U.S. History, and stars Bradley Cooper as Navy SEAL sniper Chris Kyle, is now available on Blu-ray and DVD. Proceeds from physical and digital sales will be donated to the Wounded Warrior Project from Warner Bros.
"One dollar of each purchase will be donated up to $1 million from sales through Dec. 31," reads a Warner Bros. statement that was shared with The Christian Post.
The Wounded Warrior Project offers an array of programs to assist veterans, service members as well as their families and caregivers to ensure they receive the support they need. WWP also helps soldiers navigate through the U.S. Department of Veterans Affairs and Department of Defense to obtain benefits and locate community resources.
"American Sniper," which grossed $543 million worldwide, tells the story of Kyle who's considered the most lethal Navy SEAL sniper in American history with a 160 confirmed kills.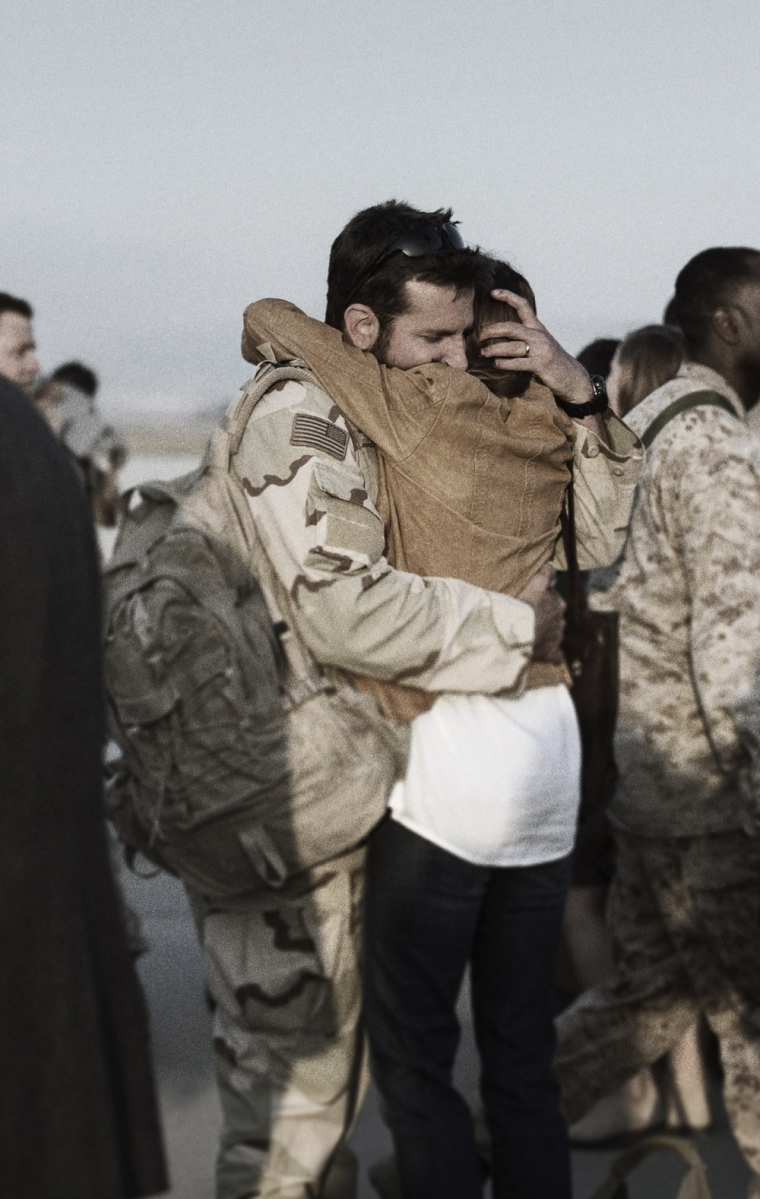 Kyle and his friend, Chad Littlefield, were tragically shot and killed by a Marine that the former was trying to help overcome PTSD while at a Texas gun range in 2013, shortly before the film went into production.
Kyle's killer, Marine Eddie Ray Routh, was found guilty of capital murder in February. He was subsequently sentenced to life in prison without the possibility of parole.
Taya Kyle, his widow, was instrumental in the making of "American Sniper." After her husband's death she told the film's screenwriter, Jason Hall, who had previously worked with her late-husband, that this film would now take on a whole new significance, and if it was going to be made, it had to be as accurate as possible, according to a special feature on the DVD.
Before he we killed, Kyle is said to have wanted to secure Clint Eastwood as the film's director, and after his death producers made sure to get the award-winning actor and director to join the project.
Left-wing filmmaker Michael Moore appeared to be critical of the film, calling snipers "cowards" in a controversial tweet around the film's release.
Taya Kyle later responded to criticisms of her husband in an interview with People Magazine.
"There's an inaccurate stereotype of these guys, that they love war," Taya said in the 2014 interview. "I can promise you, they don't love war. But they do love that fight for what they would say is justice for each other."
Chris Kyle was raised Christian with a father who served as a deacon and a mother who taught Sunday school. He discussed his personal faith in Jesus in his autobiography and how it played a role in his job as a Navy SEAL sniper.
"I believe the fact that I've accepted Jesus as my savior will be my salvation," he wrote. "But in that backroom or whatever it is when God confronts me with my sins, I do not believe any of the kills I had during the war will be among them. Everyone I shot was evil. I had good cause on every shot. They all deserved to die."