Analysis: New Study Showing Survival Rates of 22-Week Fetuses Could Affect Late-Term Abortion Debate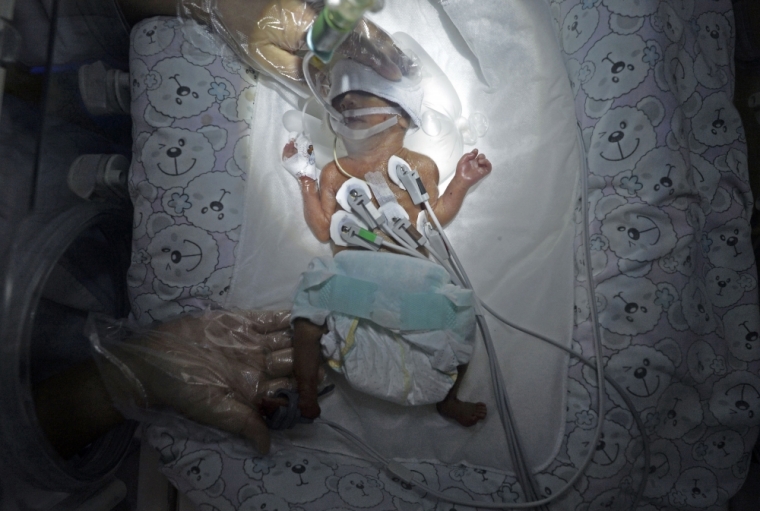 A new study showing that the survival rates of pre-term babies at 22-weeks gestation vary greatly among hospitals could have political implications as the nation debates banning late-term abortions.
The study, "Between-Hospital Variation in Treatment and Outcomes in Extremely Preterm Infants," was published Thursday in the peer-reviewed medical journal The New England Journal of Medicine.
The survival rates of babies born at 22 weeks gestation depend greatly upon the active treatments used at the hospital where they are born, the study found.
The overall survival rates for those babies are 5.1 percent, and 3.4 percent without severe impairment. Those rates increased to 23.1 percent and 15.4 percent, respectively, in hospitals that initiated active treatment.
The use of active treatment by the hospital accounted for 78 percent (75 percent for survival without severe impairment) of the variation in survival rates among hospitals.
The study looked at 5,000 preterm births at 24 hospitals between April 2006 and March 2011. Those hospitals varied greatly in how they dealt with extremely premature births, or those ranging from 22 to 26 weeks gestation. Less than one in four hospitals gave potentially lifesaving treatment to babies born at 22 weeks. The likelihood of treatment increased gradually to the point where most hospitals gave active treatment at 25 or 26 weeks.
In an Iowa Now interview, Edward Bell, professor of pediatrics in the Stead Family Department of Pediatrics at the University of Iowa, noted the study's importance for parents of extremely preterm infants. Doctors may tell parents that their babies have only a 5 percent chance of survival, yet the survival rate could be much higher if given lifesaving treatment.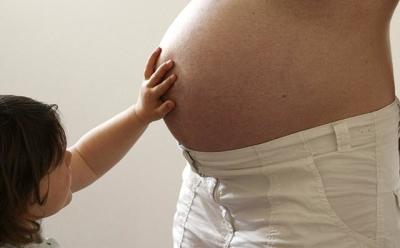 "There is a real problem if doctors are talking to parents about their baby's chances using outcome data that include babies for whom no active treatment was offered. What parents want to know is, 'If our baby is treated, what are her chances?'" he said.
The study could also have political repercussions related to late-term abortions. The findings come as Congress debates whether to ban abortions after 20-weeks gestation, the period at which babies feel pain, and presidential candidates debate at what point abortion should be banned.
For instance, Republican presidential candidate Rand Paul, a U.S. senator from Kentucky, recently challenged the chair of the Democratic National Committee, Rep. Debbie Wasserman Schultz, Fla., to specify at what point in a baby's development should abortion no longer be allowed. She responded that the government should never be involved and the decision should always be left up to the mother.
The United States is one of only seven nations where elective abortions are legal after 20 weeks, according to The Lozier Institute. The other six are Canada, China, Netherlands, North Korea, Singapore and Vietnam.
Polling shows strong support for banning late-term abortions. A 2012 Gallup poll showed that 64 percent of Americans believe abortion should be illegal starting in the second trimester, 13 to 27 weeks, and 80 percent believe abortion should be illegal in the last three months of pregnancy, which begins at 28 weeks. A January Marist poll similarly showed 84 percent of Americans believe that abortion should be restricted to either the first trimester or only cases of rape, incest and to save the life of the mother.
There is currently legislation in Congress, the Pain-Capable Unborn Child Protection Act, that would ban most abortions after 20 weeks.